Now you can order your food, pay for it and take it away with contactless ordering using your mobile device.
Ready to order now? Click on the link: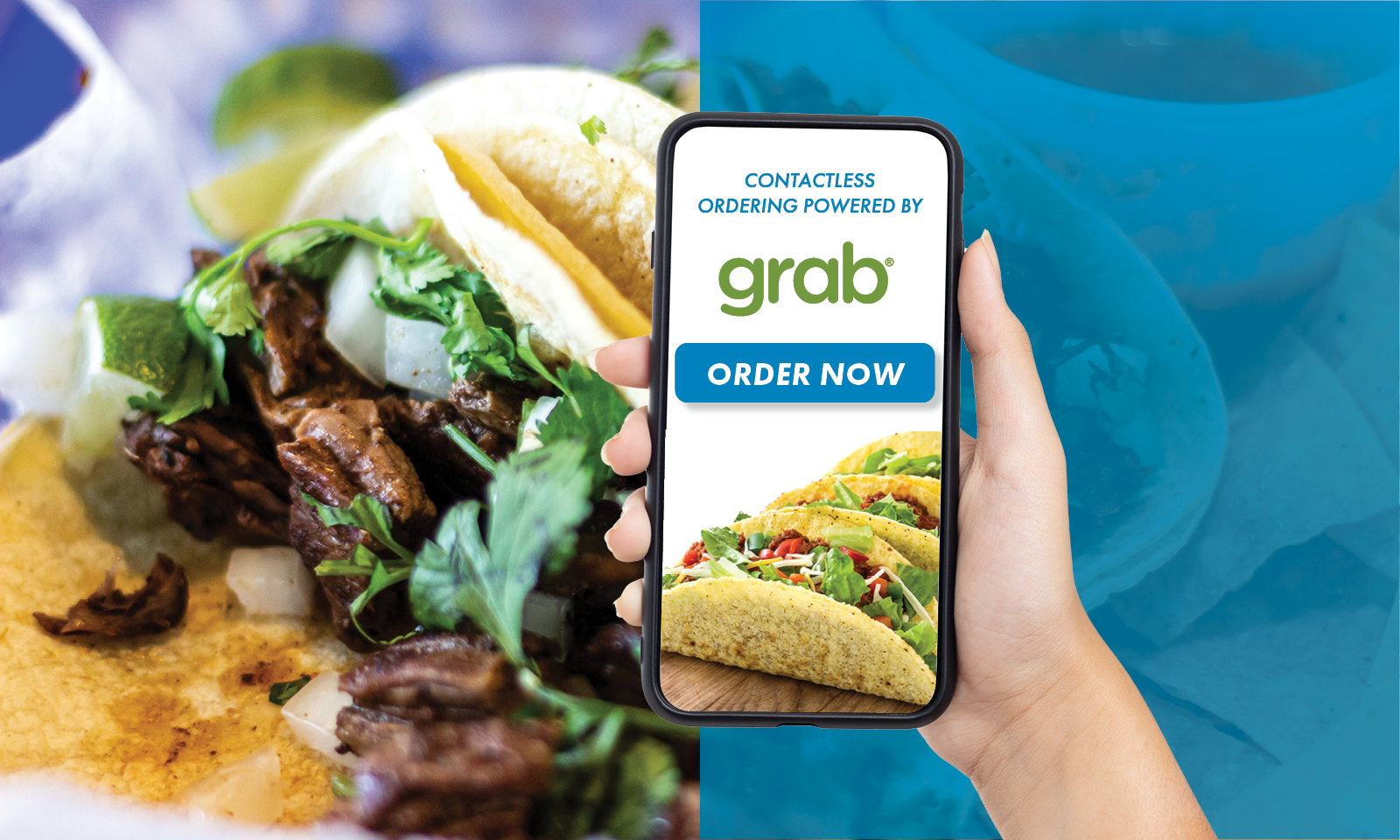 For current hours of food and retail concessions in the terminal, please see the individual locations below.
A Gates (Frontier, Southwest, Sun Country and United) – Food & Beverage: Open: Beyond Bread, Dunkin' Donuts, Empire Pizza, Sir Veza's Taco Garage and The Maverick. Shops: Open: Hudson's Gates Pass featuring Destination Tucson and Tech On the Go. Temporarily Closed: Tucson Tienditas kiosks featuring Arizona Sports Zone, Kids Works, See's Candies and Spirit.
B Gates (Alaska, American and Delta) – Food & Beverage: Open: Beyond Bread, Bruegger's Bagels BUILT Custom Burgers, El Charro Café and Thunder Canyon Brewstillery. Shops: Open:  Hudson's Fort Lowell featuring Destination Tucson and Arizona Sports, Ink media store and Mission Market retail kiosks featuring Belkin, Sunglass Icon and Spirit.
C Gates (Allegiant) – Food & Beverage: Open: Market Express
Pre-Security Ticketing Level Center Point (between check-in counters for Delta and Southwest) – Food & Beverage: Open: Barrio Brewing Co. Shops: Open: Arroyo Trading Post.
Baggage Claim Lower Level – Food & Beverage: Temporarily Closed: Arbuckles' Coffee near the A gates Arrivals Lounge. Open: Vending machines near the B gates Arrivals Lounge.