Now you can order your food, pay for it and take it away with contactless ordering using your mobile device.
Ready to order now? Click on the link: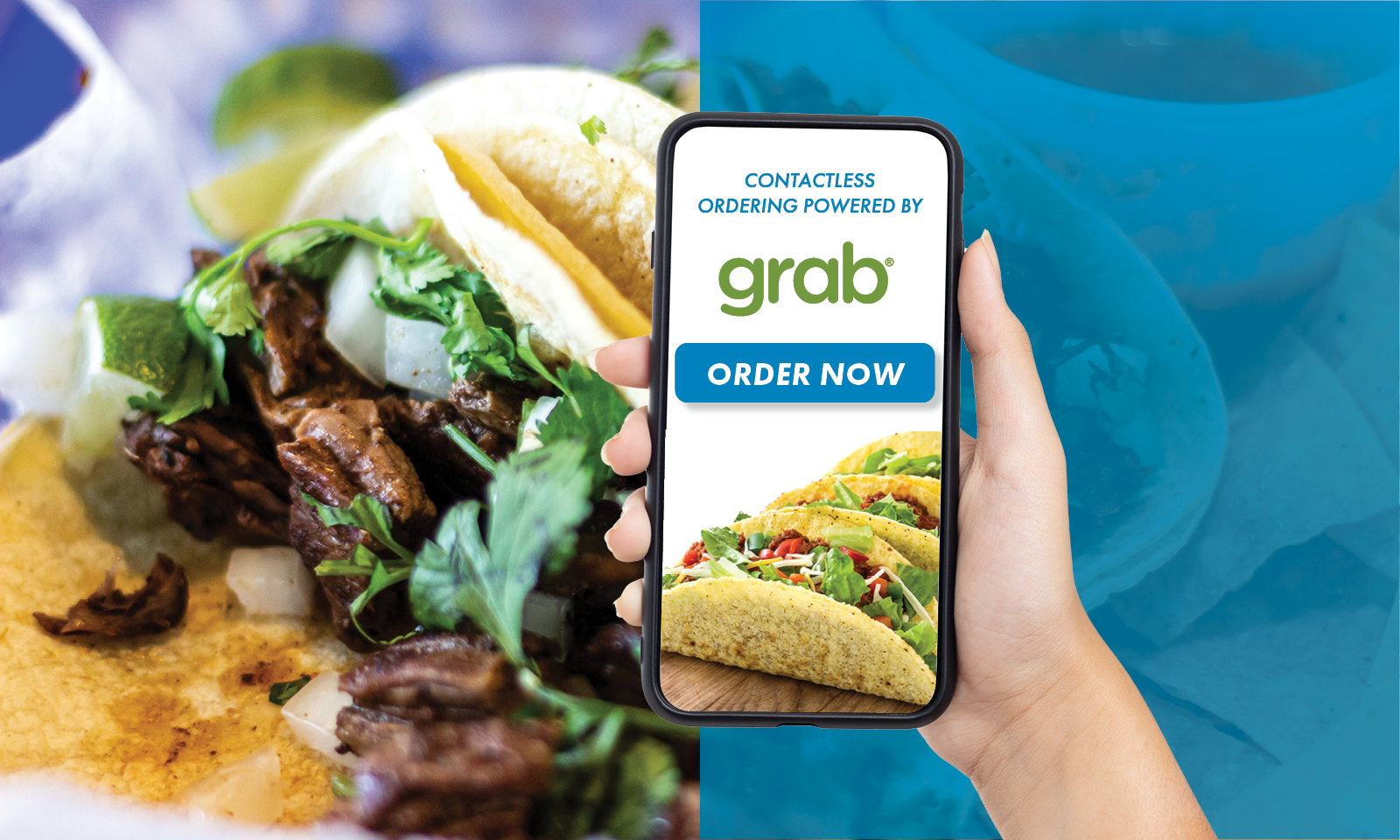 A Gates Airlines – Flair, Southwest, Sun Country and United
B Gates Airlines – Alaska, American and Delta
Gate areas are not connected beyond TSA security checkpoints.
*Holiday hours may vary.