When you land at Tucson International Airport (TUS) you have arrived in the heart of the unique Sonoran Desert, the only place in the world that is the natural habitat of the iconic and majestic Saguaro. With more than 350 days a year of sunshine you can play in wide open spaces outdoors or relax in the casualness of Tucson and its rich cultural heritage.
COVID-19 Information and
Resources for Travelers    COVID-19 Información y
Recursos para Visitantes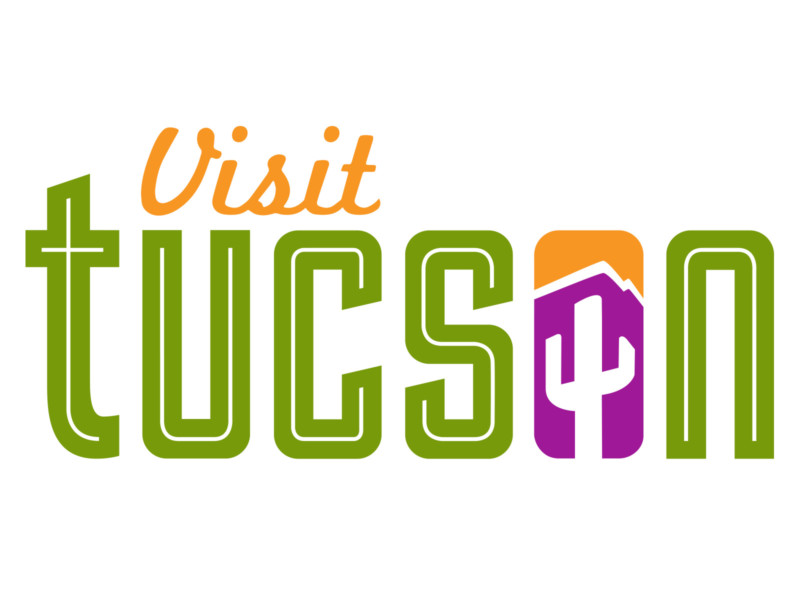 Start exploring your options online at Visit Tucson or its Mexico marketing division Vamos a Tucson. You are invited to thumb through the pages of the latest Official Travel Guides below.
2022 Official Travel Guide  Guia de Visitantes
Visit Tucson can also help with planning meetings and provide information about special events, including the annual Tucson Gem and Mineral Shows.
Administrative Office: 115 N. Church Avenue, Suite 200, Tucson, AZ 85701
Phone: 1-800-638-8350 or (520) 624-1817
Email: info@VisitTucson.org
---
Southern Arizona Heritage & Visitor Center

115 N. Church Ave., in the Historic Pima County Courthouse downtown. It's about 9 miles northwest of Tucson International Airport. Google directions
The Visitor Center has exhibits, a theater, gallery and other features designed to introduce you to new places and provide inspiration to guide your journey around the Sonoran Desert and Sky Islands. There is also a gift shop.
Exhibits include seven storytelling portals focusing on:
Hours: 10 a.m.-5 p.m. daily except closed New Year's Day, Martin Luther King, Jr. Civil Rights Day, Presidents Day, Easter Sunday, Memorial Day, Independence Day, Labor Day, Veterans Day, Thanksgiving Day and Christmas Day.
More Information:
Southern Arizona Heritage & Visitor Center
Phone: 1-800-638-8350