Tucson Airport Authority reaches agreement with Lyft to begin service June 16
June 15, 2016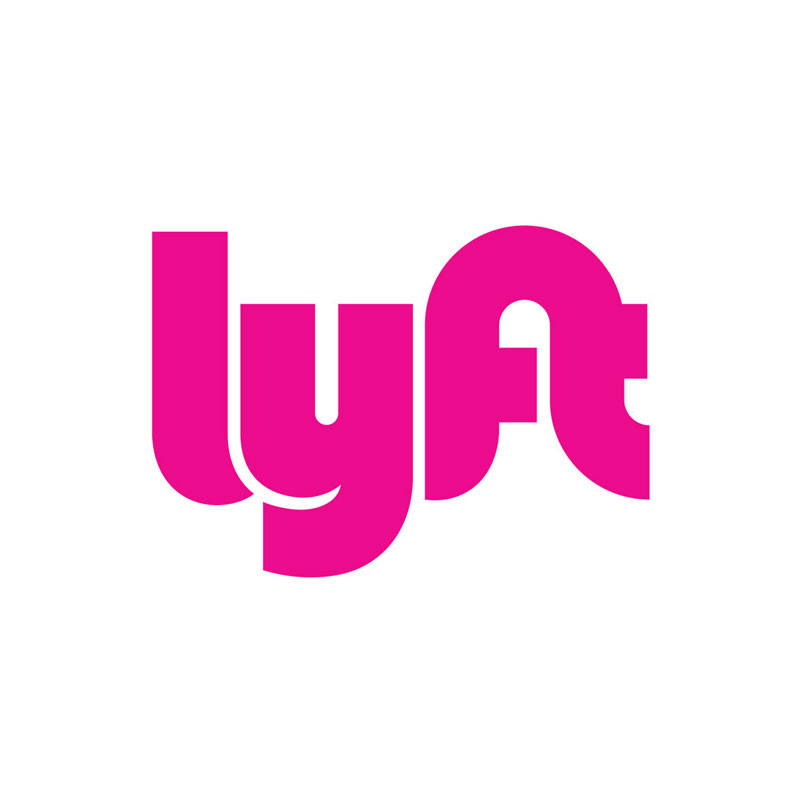 Tucson International Airport (TUS) passengers have asked for it, and now they're getting it. The Tucson Airport Authority (TAA) has reached an agreement with Lyft so arriving passengers can order a car from the company's mobile app and take it straight from the airport.
The service is available starting Thursday (June 16).
With the announcement, Lyft will now be able to pick-up TUS passengers from a designated area.
"We've been working very hard on this for our passengers," TAA President and CEO Bonnie Allin said. "We're very aware that our customers have wanted this service, and I'm happy to announce that we're able to now offer them this opportunity."
Passengers hailing Lyft can meet their car and driver from the curbside at the Rental Car Facility near the shuttle stop for off-site car rental firms. It's a short walk east from baggage claim to the Car Rental Facility. Signage points the way to the Lyft pick up area.
TAA officials have been working for months to find a solution to allow the ride service companies to operate at the airport in a way that works within the airport's infrastructure and within the business models of these companies.
"Residents and visitors have already welcomed Lyft's convenient, affordable rides, so we're thrilled to reach an operating agreement with Tucson International Airport," Lyft Manager of Airports & Venues Kirk Safford said. "We'd like to thank President and CEO Bonnie Allin and the rest of TUS staff for their commitment to expanding access to modern transportation options, so that Tucson-area travelers can now use Lyft to get to and from the airport safely."
Lyft joins a long list of available options for passengers needing a ride from TUS that includes taxis, ride-share vans, car services, Sun Tran and other services.
For additional comments from Lyft, contact Mary Caroline Pruitt at mc@lyft.com.
ABOUT LYFT: Lyft was founded in June 2012 by Logan Green and John Zimmer to reconnect people and communities through better transportation. Lyft is the fastest growing rideshare company in the U.S and is available in more than 200 cities. Lyft is preferred by drivers and passengers for its safe and friendly experience, and its commitment to affecting positive change for the future of our cities.