Tucson Airport Authority Promotes Allen Kinnison to Director of Airside Operations
May 4, 2021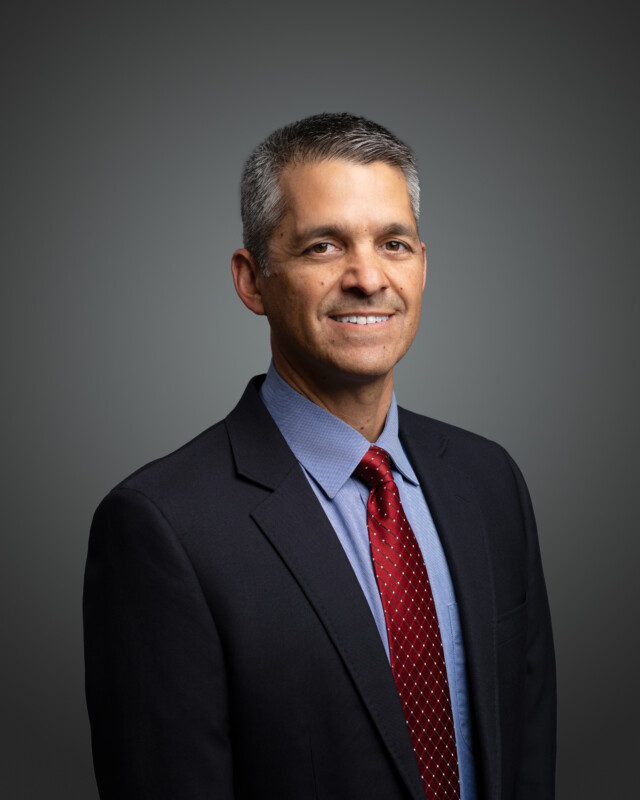 Allen Kinnison has been promoted to Director of Airside Operations for the Tucson Airport Authority.
In his new role, Kinnison oversees the day-to-day airside operations at both Tucson International Airport (TUS) and Ryan Airfield (RYN). This includes the management of the Airside Operations Department, tasked with ensuring compliance with federal regulations, coordination with airport users and stakeholders, coordination of airfield construction, and a myriad of other airfield projects and activities.
"It is rewarding when the opportunity to promote someone from within the organization is possible," said TAA President and CEO Danette Bewley. "Allen has a proven track record of success in aviation and leadership, and understands our priorities of safety, security and customer service."
With more than 25 years in the aviation industry, Kinnison began his career with the TAA as Deputy Director of Airside Operations less than a year ago. Prior to joining the TAA, Kinnison retired as a Colonel from the Arizona Air National Guard, where he was an F-16 pilot and served as Commander of the 162nd Operations Group.
Kinnison served in the United States Air Force and Arizona Air National Guard for more than two decades.
He has an undergraduate degree of Basic Sciences (Physics, Biology, Chemistry) from the United States Air Force Academy and a Master of Arts in American History from American Military University.