Tucson Airport Authority Hires Anthony Casella as Chief Technology Officer
May 4, 2021
Anthony Casella has joined the Tucson Airport Authority (TAA) as Chief Technology Officer. He brings decades of leadership experience and Information Technology knowledge to a diverse, dedicated team of professionals. Casella already understands the needs of both private and public organizations, which will have him ready to innovate at the TAA.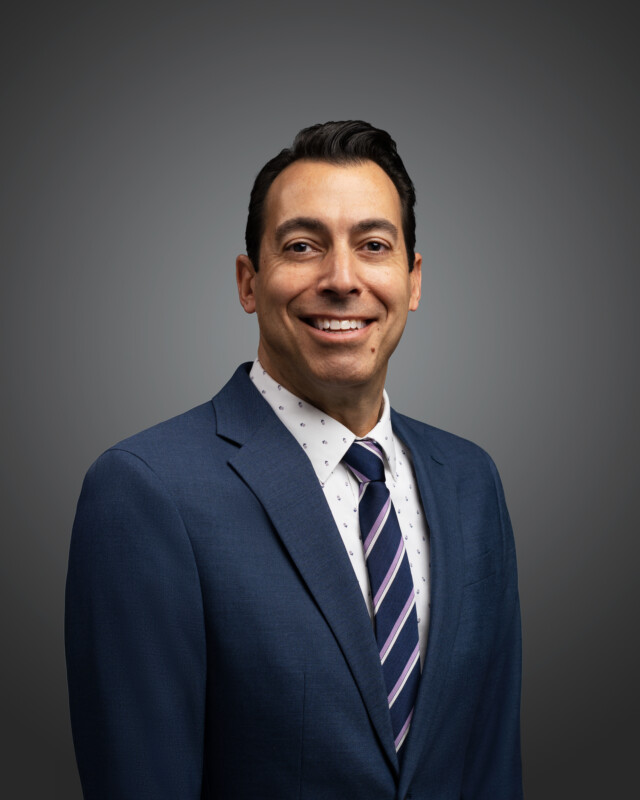 As Chief Technology Officer (CTO), Casella will carry out key aspects of the organizations' Strategic Plan, ensure the TAA is prepared for the future, and safe from cyberthreats. Travelers and airport tenants depend on a variety of information technology including a secure online experience at Tucson International Airport, and Casella will help manage a team to deliver these expectations.
"The pandemic created a host of challenges for our team, including the need to ensure that all airport IT systems, safety systems and business systems were operational 24/7/365," said Danette Bewley, President and CEO of the Tucson Airport Authority. "We are glad to have Anthony join us as we improve our technology through a myriad of IT programs and projects."
Prior to joining the TAA, Casella was Managing Director and Strategic Development Officer for local Internet service provider Simply Bits. Before that, he held management positions for the Town of Marana and Pima County, respectively. More than 50 public agencies communicate better through a regional public safety radio system because of Casella's leadership as Project Manager for PCWIN. The $92 million dollar bond initiative was one of Pima County's most successful project implementations.
Casella has a Bachelor's in Business Administration with an emphasis in Business Leadership and Project Management from Capella University.
He looks forward to his daughter's graduation this spring from the University of Arizona. Casella hopes a little extra free time will allow him to return to one of his favorite Southern Arizona hobbies, golf.