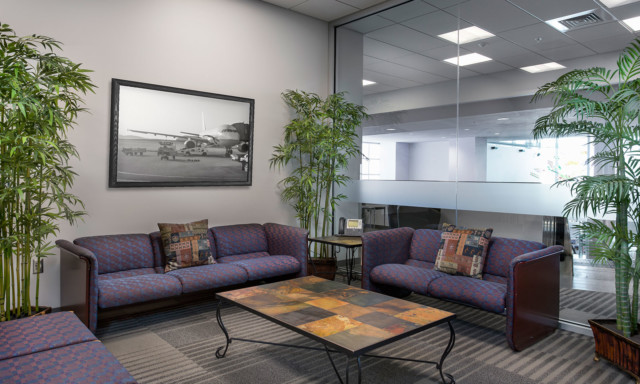 Tucson Airport Authority (TAA)
7250 South Tucson Boulevard, Suite 300
Tucson, AZ 85756
(Google Map Directions)
Phone: (520) 573-8100
Administration Office Hours: 8 a.m.-5 p.m. Mondays-Fridays.
Closed Sundays, Saturdays and the following holidays:
 New Year's Day – January 1
*Martin Luther King Jr. Day – third Monday in January
*Presidents Day – third Monday in February
*Cesar Chavez Day – March 31
 Memorial Day – last Monday in May
 Independence Day – July 4
 Labor Day – first Monday in September
*Columbus Day – second Monday in October
*Veterans Day – November 11
 Thanksgiving – fourth Thursday and following Friday in November
 Christmas Day – December 25
Holidays that fall on a Saturday are observed on the preceding Friday. Holidays that fall on a Sunday are observed on the following Monday.
*Administration Office lobby is closed but office employees work these holidays. TAA public safety and operations personnel are on duty 24/7 everyday.