TAA Police Department
To serve and protect the employees, tenants and users of airport facilities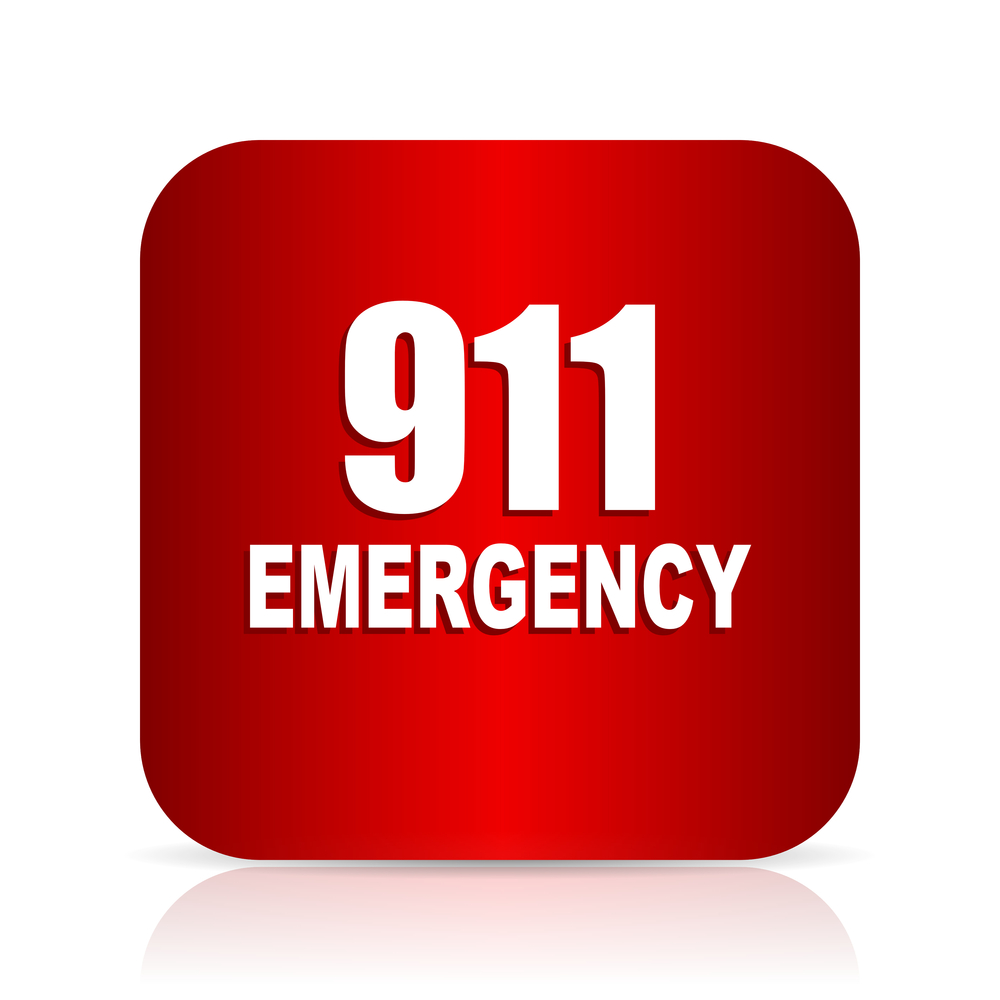 The Tucson Airport Authority Police Department (TAAPD) is a full-service law enforcement agency with the same responsibility as a county or municipal police agency to enforce the laws of Arizona. TAA Police also enforce Federal Regulations pertaining to airport operations. TAA Police serve as the first professional law enforcement contact to the traveling public.
The department protects all of TAA's property and buildings. This includes the TUS terminal building, airfield, and tenant buildings. TAA supervises over 10,000 acres that include industrial, residential and unimproved property, as well as general aviation reliever airport Ryan Airfield
TAA police personnel engage in a wide variety of activities to meet their mission. Members of the department include Public Service Officers who have oversight for the roadways in front of the terminal, insuring a smooth flow of traffic into and out of TUS.
Police officers patrol the terminal complex on foot, bicycle, and in vehicles. Police staff respond to narcotics arrests, traffic incidents, first aid calls, DUI arrests, disorderly conduct situations, child custody incidents, runaway juveniles, and escorts for citizens needing assistance.
Training & Accreditation
All TAA Police officers are state certified with the same statewide arrest powers as any other law enforcement agency in Arizona. Police officers undergo continuous training that includes airport specific problems such as aircraft accident investigations, bomb threats and hijackings. In addition to enforcing state and local laws, TAAPD officers comply with FAA rules and guidelines.
The majority of the officers are specially trained for DUI investigations, narcotics interdiction and basic criminal investigation. Some officers are trained in crisis negotiations and tactical deployment for extraordinary circumstances. All of the supervisors and some of the patrol officers are state certified instructors for a variety of topics including firearms, defensive tactics and tactical driving.
The TAAPD is one of the few airport police agencies in the United States that is internationally accredited through the Commission for Accreditation of Law Enforcement Agencies (CALEA). The policies and procedures used by a police department are overseen by CALEA. The policies are reviewed in depth by the commission and accepted if all guidelines are followed. By following CALEA standards, TAAPD has taken the challenge of maintaining a professional and accountable organization for public safety.
Crucial to completing that challenge are comments, commendations, and other accounts from the general public about their experience with TAAPD. Available year round, this link is the preferred portal for any information people believe CALEA should consider when it comes to this law enforcement agency.
TAAPD is also a proud member of the Pima County Regional SWAT team.
To view a copy of the TAAPD organizational chart, please click here.