Tucson Airport Authority Promotes Adam Kretschmer to Director of Maintenance and Custodial Services
March 10, 2022
The Tucson Airport Authority (TAA) is pleased to announce the promotion of Adam Kretschmer to Director of Maintenance and Custodial Services. Following several years of service as the Deputy Director of Maintenance, Kretschmer will now fully oversee the largest department in the TAA's Operations division, which includes Airfield Maintenance, Custodial, Facilities, Fleet Maintenance, and Landscaping.
"Adam is a very talented and dedicated individual with a focus on safety, security and customer experience," said TAA President and CEO Danette Bewley. "We operate in an environment that is 7/24/365, and Adam ensures that the airfield, terminal, facilities, fleet and grounds are always in top condition to ensure the TAA is positioned to serve our tenants, travelers and the public in the best way possible."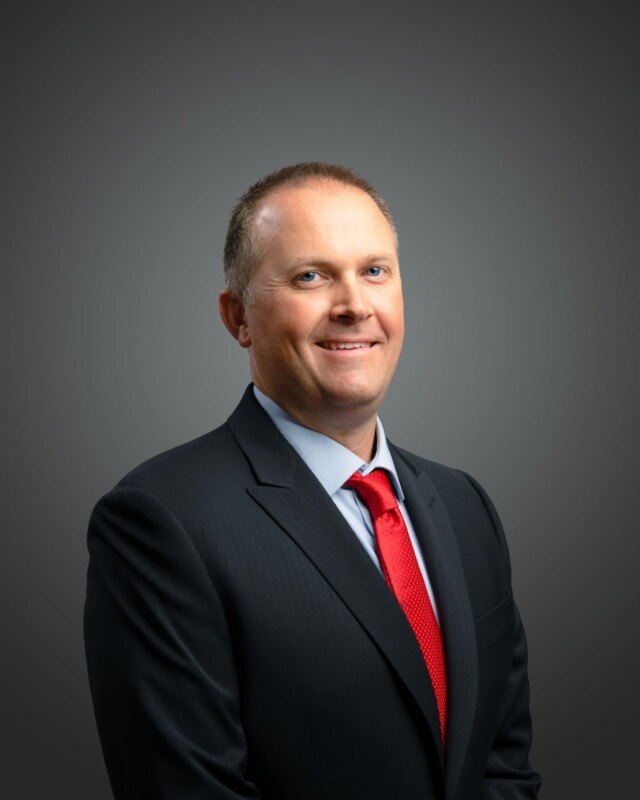 Kretschmer provides a diverse background in maintenance management including fleet, facilities, airfield maintenance, landscaping, and HVAC. He joined the TAA in June 2017 and was promoted to the Deputy Director of Maintenance in August 2018. Prior to joining the TAA, he worked in various maintenance capacities at Pima Community College, Arizona Department of Corrections and Marana Unified School District.
Born and raised in Tucson, he is a graduate of Marana High School. Kretschmer earned his Associate Degree in Occupational Studies in Automotive Technology from Universal Technical Institute. His professional development includes OSHA 10 Hour and 30 Hour courses, multiple FEMA Incident Command System scenarios, and several local leadership classes. Kretschmer is also Certified Member of American Association of Airport Executives.
"It is exciting when we can support an internal promotion for a leader like Adam," said Executive Vice President and COO Bruce Goetz. "He is a terrific leader who connects so well with the people who report to him. We look forward to the continued success of our maintenance and custodial teams."
When he's not on duty, Kretschmer enjoys the great outdoors. His hobbies include camping, fishing, hunting, mountain biking, and working on cars. He and his wife have two children together.