Tony Finley Re-Elected Chairman of TAA Board
January 23, 2017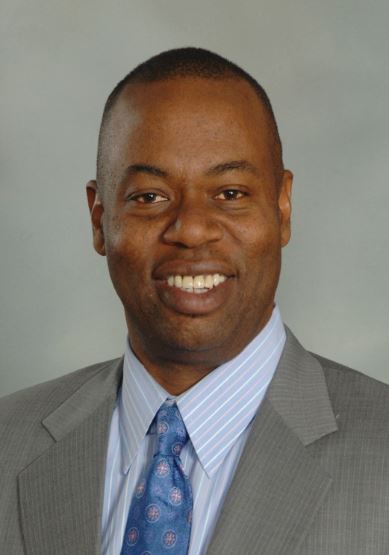 Members of the Tucson Airport Authority voted at their annual meeting Monday to elect Tony Finley to serve a second year as its Chairman of the Board of Directors.
Finley, Chief Financial Officer of Long Companies and Long Realty, has been a member of TAA since 2009 and joined the Board of Directors in 2012.
New officers of the TAA Board for 2017 are: Lisa Lovallo, Vice President and Market Manager for Cox Southern Arizona, who was elected Vice Chair; Taunya Villicana, Co-Founder and CEO of Affinity Wealth Management, is Secretary; Bruce Dusenberry, President of Horizon Moving Systems, Inc., is the new Treasurer.
Joining the TAA Board this year is Rob Draper, Dealer Principal and General Manager of O'Rielly Motor Company and O'Rielly Chevrolet, Inc.
Continuing as Board Directors are William Assenmacher, President of CAID Industries, Inc.; Michael Hannley, President and CEO of the Bank of Tucson; and Katherine Ward, Principal of GV Strategic Advisors. Bonnie Allin, President and CEO of the TAA, also continues to serve on the Board as an ex-officio Director.
Two members left the board as their terms expired; David Goldstein, President of Diamond Ventures, Inc.; and Steven Cole, President of Southwest Appraisal Associates and TAA Board Chair in 2015.
The TAA Board is comprised of seven to 11 members elected from among the full membership of the Tucson Airport Authority. Under its current bylaws, membership of the TAA is comprised of 85 southern Arizona volunteers from selected through a nominating process. Under long-term leases with the City of Tucson, the TAA operates and manages Tucson International Airport and Ryan Airfield. The TAA is an independent non-profit quasi-government entity established by state charter in 1948. The TAA receives no local tax dollars. Its operations are funded through revenues generated by the airports' users and tenants.