Instead of Fighting Crowds, Relax and Book a Trip With These Deals from TUS
November 23, 2018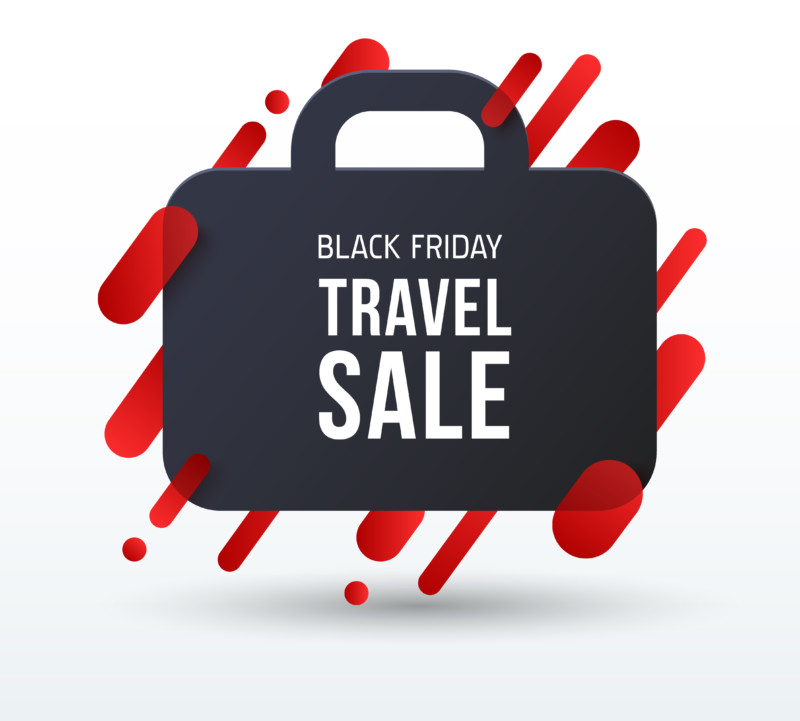 Who says all holiday shopping means fighting crowds? Especially when what you really want to do is go out and relax … on a vacation! So stay home and check out these Cyber Week deals being offered by airlines at Tucson International Airport.
As always these deals have restrictions, such as flying certain days of the week so be sure to read the details. Fares quoted are one-way, per person. (Click on the airline name to go to the offer.)
Alaska Airlines  – Fares starting at $69 to San Jose, $89 to Portland, $99 to Seattle and $140 to Yakima. On sale through November 28.
Allegiant – Tucson's newest airline has fare deals to our newest destinations: Bellingham (Vancouver) from $69 and Provo, Utah, from $54. These are introductory fares as much as Black Friday/Cyber Monday deals. Be sure to set your home airport to Tucson on Allegiant's website.
American Airlines – has discounts on vacation packages booked through November 28. Travel anytime through August 31, 2019. Use the travel code AAVBF.
Delta Air Lines – has fare deals to Europe and Australia purchased by November 25. It's a little tricky to find the fares from Tucson. Once you find a destination that interests you, regardless of the departure airport, click on "Book Now" then enter TUS as your departure airport to get specific fare info.
Frontier Airlines – Talk about an airline that knows how to make a splash, how about 90% off fares to/from Denver on flights through March 6 or 50% off on flights March 7- April 24, 2019? Tickets must be purchased 9:59 p.m. November 28 or at least 3 days in advance. The 90% off promotion is good for flights on Mondays, Wednesdays and Saturdays and the 50% promotion applies only to flights on Wednesdays. Flights on the following dates are blacked out: December 20, 2018-January 5, 2019; February 12-18, 21-24, 2019; and April 22, 2019. Be sure to use the promo code CYBER
Southwest Airlines – Fare specials on sale through November 29 are: $74 to San Diego, $83 to Los Angeles, $86 to San Jose or $99 to Las Vegas. These are one-way fares. Tickets must be purchased 11:59 p.m. November 28 in the time zone of the originating city and at least 14 days in advance. The fares apply to nonstop flights Mondays-Thursdays and Saturdays to/from San Diego, LAX and San Jose, Sundays-Wednesdays to Las Vegas and Tuesdays-Fridays from Las Vegas.
Sun Country Airlines – is discounting fares between Minneapolis and Tucson to as low as $98 one way for travel from January 7 through March 7.
United Airlines – has savings of 15% off tours and activities bookings through Cyber Monday, November 26. Enter code BLACKFRIDAY.
Not all airlines have specific promotions for the holiday but they could be offering deals to match these so take some time to shop all nine of the airlines serving Tucson. Click here for a list of the airlines with their contact info.