Potentially Long TSA Lines at Tucson International Airport
November 3, 2016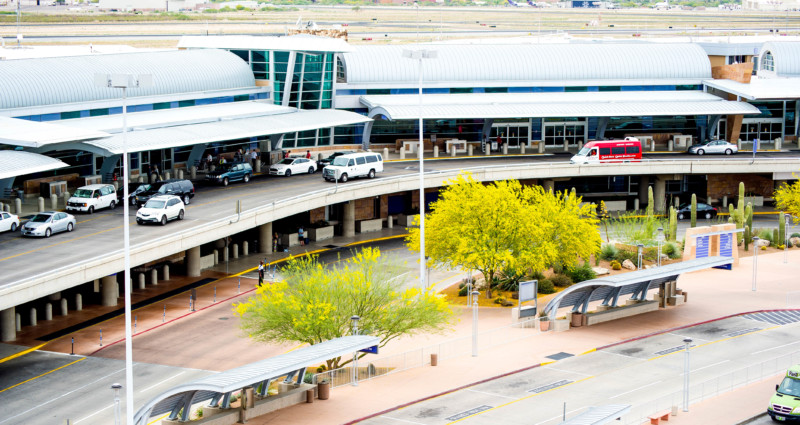 Tucson International Airport takes pride in its reputation for making the travel experience less stressful. With the end of Daylight Saving Time, effective November 6, the flight schedule on both concourses may cause for longer than usual security checkpoint lines due to the large number of seats scheduled to depart.
The Tucson Airport Authority advises you to be prepared for wait times of up to 30 minutes or longer at peak travel times. Since the TSA check is only part of the check-in requirement, we're advising that for their own peace of mind passengers plan to arrive at Tucson International Airport two hours ahead of their scheduled flight time during peak travel hours from 12:30 to 3:00 p.m.
For passengers departing on Concourse A on United Airlines, Southwest Airlines or Aeromar, the area will be busiest for departures between 2:15 and 2:50 p.m. Passengers departing on Concourse B on American Airlines, Delta Air Lines or Alaska Airlines, between 2:05 to 2:29 p.m. should also take heed.
We understand this may add stress and can be frustrating, so please pack your patience. If it's any consolation, the Tucson Airport Authority continues to work to make the rest of your travel experience through Tucson International Airport as low-stress as we can.