DOT bans all Samsung Galaxy Note7 phones from airplanes
October 15, 2016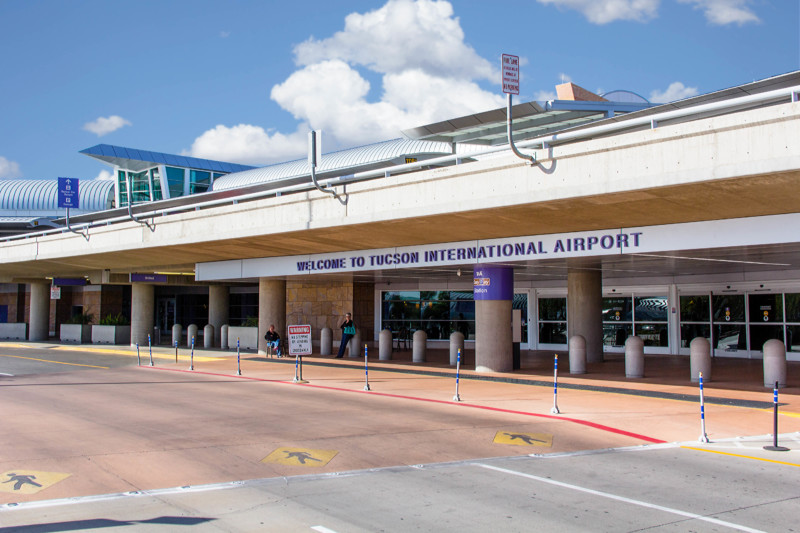 The U.S. Department of Transportation (DOT) and the Federal Aviation Administration (FAA) have issued an emergency order banning all Samsung Galaxy Note7 smartphone devices from air transportation in the United States.
The ban prohibits all Samsung Galaxy Note7 devices from being taken on an aircraft – either as a carryon or as part of checked baggage. The devices also cannot be shipped as air cargo.
The government agencies warn that a passenger who attempts to travel with a Samsung Galaxy Note7 may have the device confiscated and can face fines. Further, passengers who attempt to evade the ban by packing the phone in checked luggage may be subject to criminal prosecution.
Passengers traveling with Samsung Galaxy Note7 device when the ban officially goes into effect, a 9 a.m. (Arizona time) Saturday, October 15, 2016, should contact Samsung or their wireless carrier immediately to obtain information about how to return their phones and arrange for a refund or a replacement. Samsung has provided guidance for customers about refund and replacement options, as well as how to contact wireless carriers, at http://www.samsung.com/us/note7recall/. Samsung is also answering customers' questions at 1-844-365-6197.
The Samsung Galaxy Note7 device is considered a forbidden hazardous material under the Federal Hazardous Material Regulations (HMR; 49 CFR Parts 171-185), which forbid airline passengers or crew from traveling with lithium cells or batteries or portable electronic devices that are likely to generate a dangerous evolution of heat. PHMSA has issued a special permit to Samsung to facilitate commercial shipment of the recalled devices by ground transportation.
For additional information on the recall, visit the CPSC website at www.cpsc.gov.