Mike Smejkal Named TAA Planning VP
June 22, 2017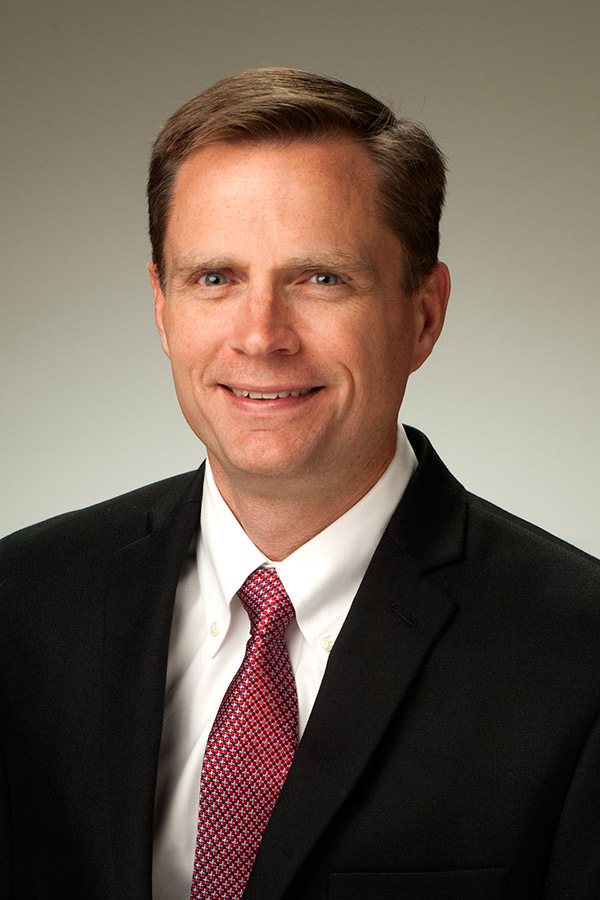 Mike Smejkal has been promoted to Vice President of Planning and Engineering for the Tucson Airport Authority (TAA).
The new position is part of a TAA reorganization that returns Planning and Engineering to a separate division as it was until 2013.
Smejkal joined the TAA in July 2012 as Director of Engineering. In February 2014 he was named Senior Director of Development Services leading the team responsible for TAA's planning, environmental, design and construction projects at both Tucson International Airport (TUS) and Ryan Airfield (RYN).
Prior to joining the TAA, Smejkal was a Project Manager and Engineer for Crawford, Murphy & Tilly, Inc., a Midwest-based consulting engineering firm with 14 offices. Its specialties include aviation engineering where Smejkal completed design and construction projects from large hub airports to small general aviation facilities.
He is a Certified Member (C.M) of the American Association of Airport Executives and a licensed Professional Engineer. Smejkal holds a Master's and Bachelor's Degree in Civil Engineering from the University of Illinois.
"We are pleased that we are able to make this change to allow TAA to focus on the important work of planning, preparing and overseeing our projects, which are such a vital part of TAA's contributions to the economic vitality of our region," said Bonnie Allin, TAA's President and CEO. "Not only do we have several projects currently underway, our airfield safety enhancement project will be one of the largest the TAA has ever undertaken."
Planning and Development had been a separate division until 2013 when it was folded into the Operations Division. With this latest change that was effective June 19, the TAA has four divisions: Administration and Finance, Operations, Legal and now Planning and Engineering.