Edwards Appointed Chief Technology Officer for TAA
June 22, 2017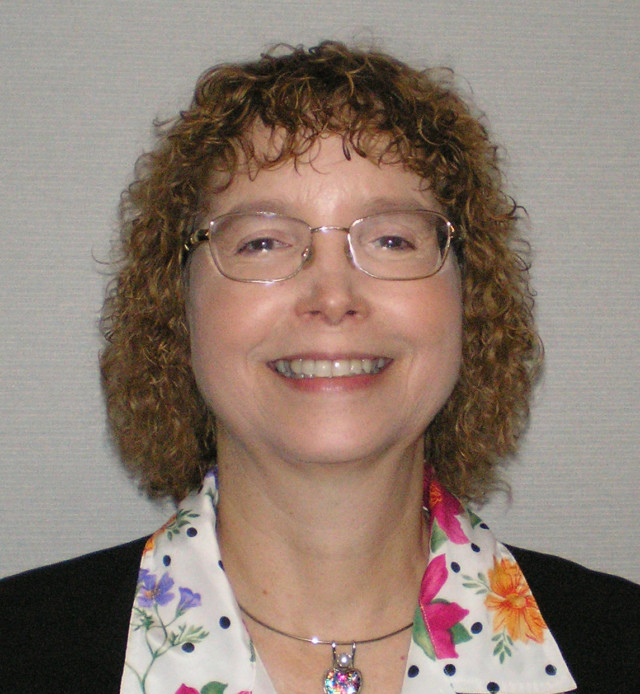 Adele Edwards has been named Chief Technology Officer for the Tucson Airport Authority where she will lead planning, design and development of technology performance for the organization and its airports, Tucson International Airport and Ryan Airfield.
Edwards has more than 25 years of experience in information technology. She joins TAA from Arizona Western College in Yuma where she was Director of Computer Information Services. While there she oversaw the system and network infrastructure upgrade to modernize security and enhance student systems.
Before going to Arizona Western College in 2015, Edwards had been an educational software consultant. Her previous positions include Director of Software Development for Edupoint Educational Systems in Mesa, Organizational Development Coordinator for technology services with the Tucson Unified School District and eight years as Systems Planning and Development Coordinator for the University of Arizona.
Edwards holds a B.A. in Computer Science and Mathematics as a double major from Smith College in Massachusetts. She earned her MBA from the University of Arizona's Eller College of Management.
At the TAA, Edwards oversees the Informational Technology Department reporting to the Senior Director of Operational Strategy and Administrative Services.