Bruce Goetz Joins TAA As VP of Operations/COO
January 14, 2020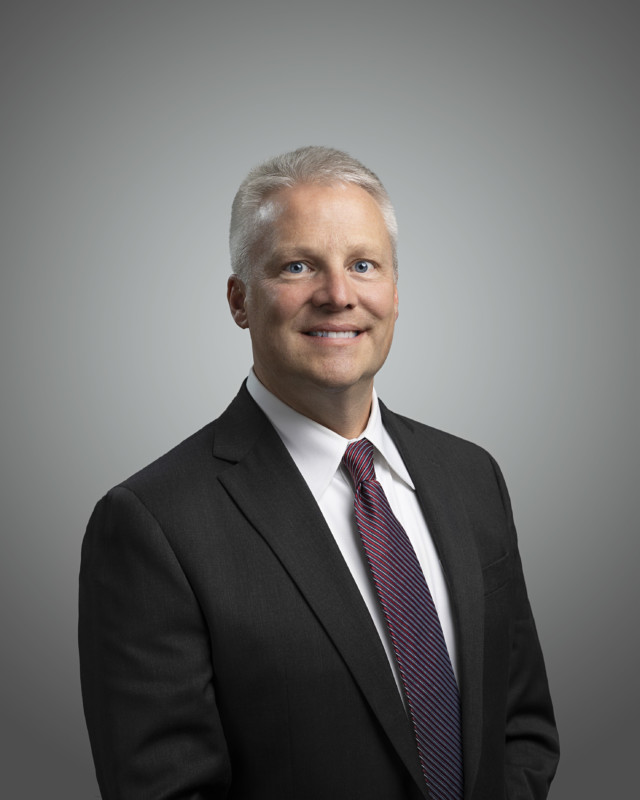 Bruce Goetz, A.A.E., I.A.P. has been hired as the Vice President of Operations and Chief Operating Officer for the Tucson Airport Authority (TAA). He begins his new role with the TAA on January 13, 2020.
"Bruce has an impressive background in the aviation industry, and we are very fortunate that he has joined our TAA team," said Danette Bewley, President and CEO of the TAA. "We are excited for him to step into this position and continue to shepherd a safe and efficient operation at Tucson International Airport and Ryan Airfield. He joins us at a time when we are in design for the largest critical airfield project that the TAA has ever undertaken, and his experience and expertise will add so much value to the project and the team."
Goetz comes to Tucson with more than 25 years of aviation experience.
"I am honored and ecstatic for the opportunity to be a part of the team overseeing Tucson International Airport and Ryan Airfield," Goetz said. "I am excited to get on the ground running. We have a lot of great things happening here. Tucson is a great place to be, and I'm certainly looking forward to the weather."
Most recently, he was the Director of Operations at Denver International Airport (DEN) since 2014. There, he was responsible for airfield operations, terminal operations and ramp tower groups, directing and managing snow removal issues, de-icing coordination and emergency operations center. He was also a principal contact for regulatory issues with the Federal Aviation Administration (FAA).
Prior to his work at DEN, he was the Superintendent of Operations at Paine Field/Snohomish County Airport in Everett, Washington, where the Boeing wide-body production plant is located. There, he managed the Airport Operations department and also served as a public information officer, leading efforts within the community and involvement with government officials.
He is an Accredited Airport Executive (A.A.E.) through the American Association of Airport Executives (AAAE) and International Aviation Professional (I.A.P.) through Airports Council International (ACI). Goetz serves as a member of the Board of Directors for AAAE.