Danette Bewley Named New CEO of TAA
December 30, 2019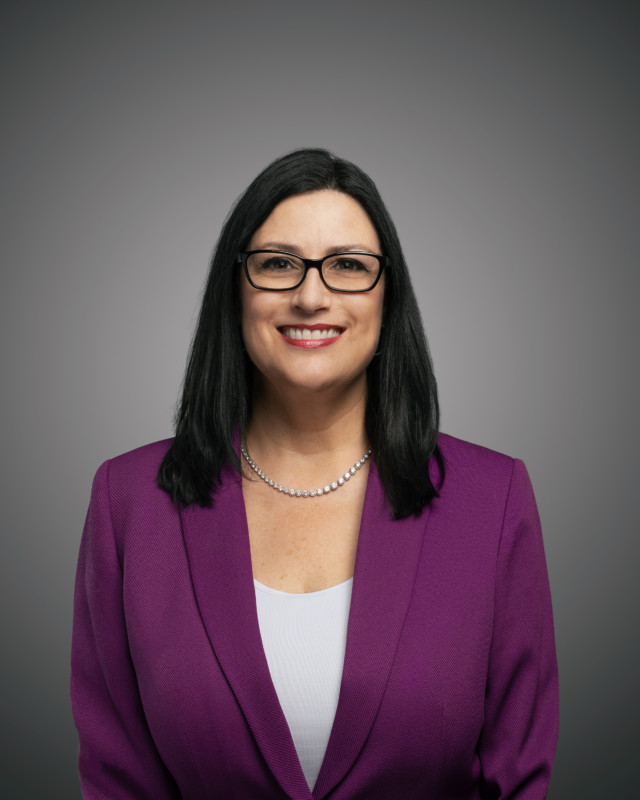 Danette Bewley is the new President and CEO of the Tucson Airport Authority (TAA). She had been serving in the position temporarily since July.
"Danette has a strong background as an airport executive and we're fortunate that she was already a member of the TAA team," said Lisa Lovallo, Chair of the TAA Board of Directors. "Since Danette took over the leadership role there has been a new willingness for the airport to be more closely connected to the community."
Bewley joined the TAA in 2012 and had been Vice President of Operations and Chief Operating Officer the past five years.
"I am honored by the trust that our board has put in me," Bewley said. "I also feel privileged to be a part of this tremendous team of professionals who run our two airports, Tucson International Airport and Ryan Airfield. Airports are always evolving, and I am excited about the many projects we have on the horizon to enhance safety security and customer service.  In addition, I look forward to working closely with civic and community partners for the benefit of the region."
With 30 years of experience in all facets of commercial airport management, before coming to Tucson Bewley held management positions with the Reno-Tahoe Airport Authority, the Jacksonville Aviation Authority and the Port of San Diego/San Diego County Regional Airport Authority.
She is an accredited airport executive (A.A.E.) through the American Association of Airport Executives. Bewley also serves on several other committees and is a former AAAE Board member.