Board Votes to Change TAA Leadership; Promotes VP Bewley to Interim CEO
July 19, 2019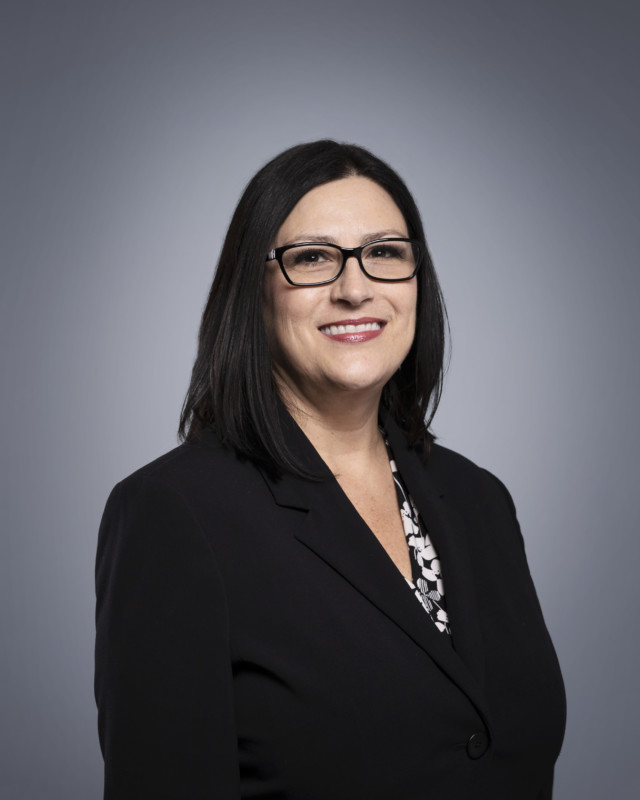 Danette Bewley was named Interim President and CEO of the Tucson Airport Authority Friday (July 19) during a special meeting of the authority's Board of Directors.
The appointment takes effect immediately. Bewley, who has been Vice President of Operations and Chief Operating Officer since May 2014, replaces Bonnie Allin who began with the Tucson Airport Authority 43 years ago in a career that took her to Texas and back to the TAA where she had been CEO the past 17 years.
"It has been my privilege to be a part of this extraordinary group of people who just this week celebrated our latest customer satisfaction survey results that showed an astonishingly high 99 percent in overall satisfaction," Allin said.
TAA Board Chair Lisa Lovallo also praised the work of the TAA team and said the board's action "is a change in leadership intended to further leverage the assets of both Tucson International and Ryan Airfield."
Bewley has 30 years of experience in all facets of commercial airport management.  Before joining the TAA in 2012, Bewley held management positions with the Reno-Tahoe Airport Authority, the Jacksonville Aviation Authority and the Port of San Diego/San Diego County Regional Airport Authority.
She is an accredited airport executive (A.A.E.) through the American Association of Airport Executives and currently serves as the vice chair of association's Contract Tower Association and Commercial Space Working Group. Bewley also serves on several other committees and is a former AAAE Board member.
"The TAA has an outstanding team of aviation professionals and I am confident we will continue to maintain our airports' highest safety and operational standards and commitment to our passengers and customers," Bewley said.
The TAA will begin a national search before naming a permanent CEO.