About Visit Tucson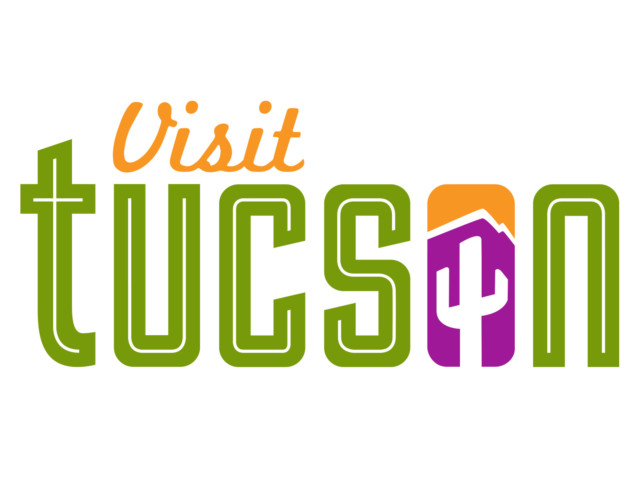 A bit off the beaten path, Tucson's unique attractions beckon visitors to discover and explore. In the heart of southern Arizona and just 70 miles (112 km) north of the U.S.-Mexico border, metropolitan Tucson is surrounded by the unique and diverse ecosystem of the Sonoran Desert. Tucson prides itself on its cultural heritage, varied artistic communities, its climate and being unpretentious.
Visit Tucson is the place to go for information about the region. Are you interested in hiking, cycling or climbing in the natural beauty of the four mountain ranges surrounding Tucson? Maybe you're looking to stay at a world-class resort or spa? How about taking a bite of the cuisine that made Tucson the first city in the U.S. to be designated by the United Nations Education, Scientific and Cultural Organization (UNESCO) as a World City of Gastronomy? Do you want to find out how to eat your way along the Best 23 Miles of Mexican Food north of the border? Is golf your game?
Answers to these questions and more are available through Visit Tucson. They can also help with planning meetings or information about special events, including the annual Tucson Gem and Mineral Shows and sporting events.
Visitor Center: 811 N. Euclid Ave. – 8 miles north of the airport near the University of Arizona.
Hours: Monday-Friday 9 a.m.- 5 p.m. Saturdays and Sundays 9 a.m.- 4 p.m. from October-May. Closed New Year's Day, Martin Luther King, Jr. Day, Easter Sunday, Memorial Day, Independence Day, Labor Day, Thanksgiving and Christmas.
Directions: Take Tucson Boulevard North from the airport for 3 miles, continue on to Benson Highway for 0.5 mile. Turn right on to Kino Parkway (South Campbell Avenue) and go north for 4 miles. Turn left on to Broadway for 1 mile. Turn right on to Euclid Avenue and go north for 0.7 mile. Visitor Center is on left.
Administrative Office: 115 N. Church Avenue, Suite 200,  Tucson, AZ 85701
Phone: 1-800-638-8350 or (520) 624-1817
Email: info@VisitTucson.org
Contacts: www.visittucson.org/about/contact
---
Mileage to Lodging
As a guide, these are approximate mileage estimates from Tucson International Airport to selected lodging locations. (Click on name to go lodging's website.)