Plan Your Adventure to the Heart of the Sonoran Desert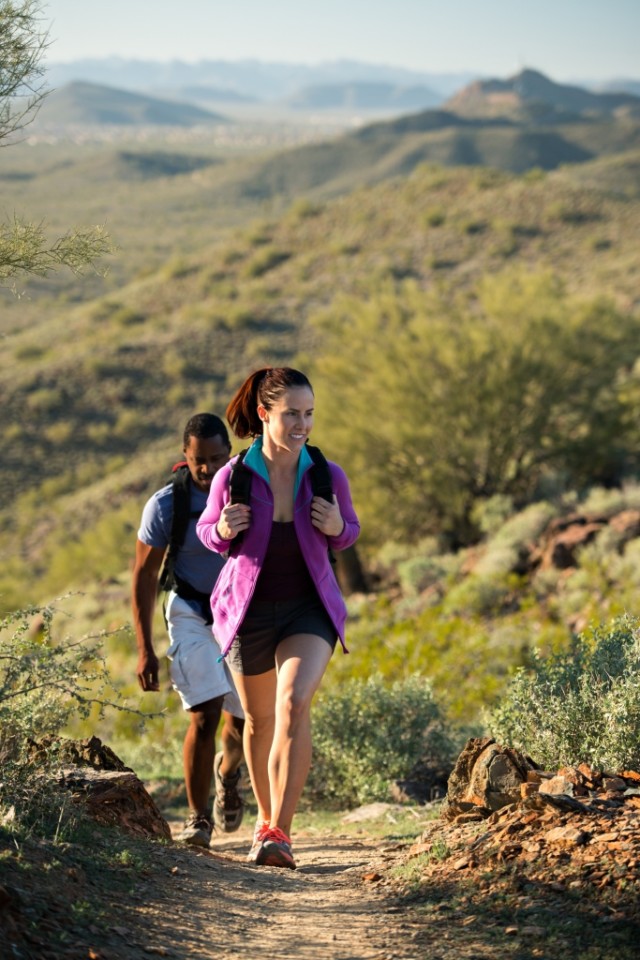 A bit off the beaten path, Tucson's unique attractions beckon visitors to discover and explore. In the heart of southern Arizona and just 70 miles (112 km) north of the U.S.-Mexico border, metropolitan Tucson is surrounded by the unique and diverse ecosystem of the Sonoran Desert. Tucson prides itself on its cultural heritage, varied artistic communities, its climate and being unpretentious.
Nonstop flights to Tucson, AZ from Denver International Airport are available on Southwest and United airlines. These flights are your quickest way to reach the spectacular desert landscape that draws visitors outdoors where there is plenty of room to roam.
Click on any of the links below to check out current fare sales and start planning your unforgettable trip to Tucson.