Tucson Airport Authority Hires Michael Musca as Director of Properties and Concessions
August 30, 2021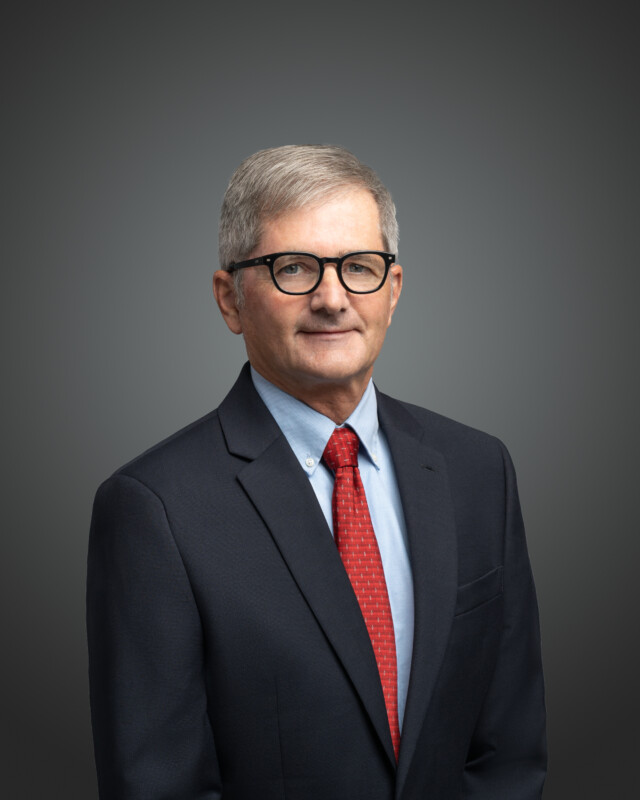 Michael Musca has joined the Tucson Airport Authority (TAA) as its new Director of Properties and Concessions. With three decades of experience across a wide diversity of airports, he brings a wealth of knowledge and airport understanding to the TAA.
Most recently, Musca served as Fresno Yosemite International Airport's Assistant Director for nearly seven years. He managed over 200 leases, airline use agreements, and land development agreements. TAA President and CEO Danette Bewley said such a diverse background in airport operations and properties made Musca the best choice.
"Tucson International Airport has a variety of tenants, and they all have specific needs" she said. "The fact that Michael facilitated an Airport Joint Use Agreement with the tenant National Guard unit at one of his previous airports is just one example of how his expertise will benefit us and the entire Southern Arizona region."
As Director of Properties and Concessions, Musca will be responsible for planning, managing, and coordinating many facets of the Business and Commercial Development Division in property and lease management, concessions, and ground transportation for the TAA, Tucson International Airport (TUS) and Ryan Airfield (RYN). This position directs and oversees all activities associated with TAA's business relationship with the terminal tenants, airlines, and both TUS and RYN commercial/industrial tenants and may assist with regional economic development activities. He will report to Vice President and Chief Commercial Officer John Voorhees.
"Michael has been on the job just a couple of weeks and has already made an impact on the work we are trying to accomplish," said Voorhees. "We are excited for our team to benefit from his expertise and experience in airport management."
A native of Buffalo, New York, Musca holds an MBA from the State University of New York. He is an Accredited Airport Executive (A.A.E.) and a Certified Property Manager. Michael is married and has three grown children living in California. When he's not at work, he enjoys running.