TAA and Sun Corridor Partner for Economic Development
April 20, 2018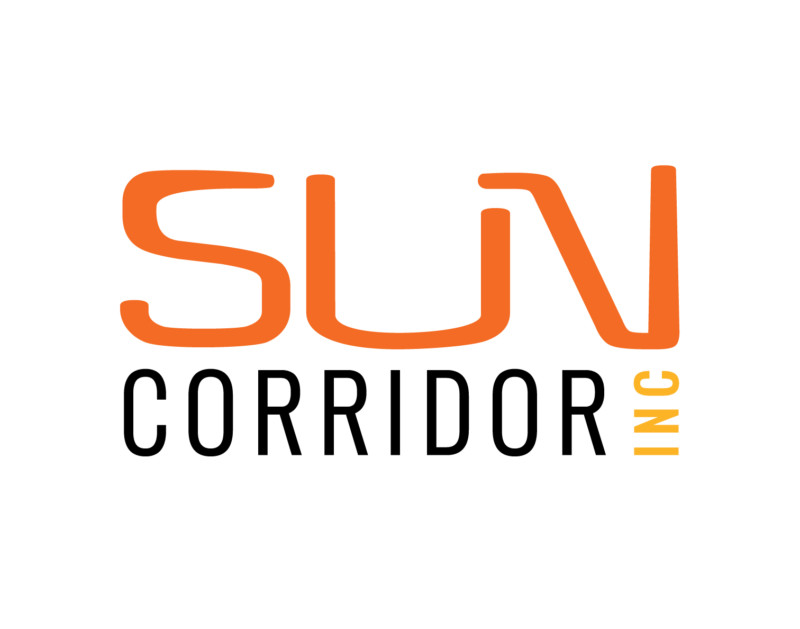 The Tucson Airport Authority (TAA) and Sun Corridor Inc., southern Arizona's economic development organization, have agreed to establish and ground-breaking new partnership to maximize  commercial and industrial development and investments in Tucson International Airport (TUS) and Ryan Airfield (RYN).
The boards of both TAA and the Sun Corridor agreed to the partnership at meetings on April 20.
An economic impact study released earlier in April, valued TAA's two airports providing $7.4 billion annually to the economy of the region, supporting more than 43,000 jobs with an average wage of $81,731. The study was done by Elliott D. Pollack and Associates.
This new partnership takes advantage of Sun Corridor's expertise and leverages its more than $2.5 million budget to accelerate TAA's economic development goals in a cost-effective manner.
"We believe this partnership announcement is a game changer because we are pioneering a new way forward in how economic development is accomplished by the TAA," Bonnie Allin, TAA President and CEO, said in a joint statement with Sun Corridor President and CEO Joe Snell said in a joint announcement. "As leaders of these two organizations, we cannot express enough how truly excited we are to announce this new model for the airport and other potential industries."
Their enthusiasm was echoed by the Board Chairs of both organizations.
"The Sun Corridor Inc. staff represents over 100 years of combined experience and we are recognized by the national site selection community as the 'quarterback' and leader in economic development for Southern Arizona," said David G. Hutchens, chair, Sun Corridor Inc. and president & CEO, UNS Energy Corp., Tucson Electric Power & UniSource Energy Services. "We have the ability to rapidly market one of the region's top assets."
"This new relationship allows the TAA staff to focus on its own core strengths: operating the safest and most effective and efficient airport system for Southern Arizona," said TAA Board Chair Lisa Lovallo, Southern Arizona Market Vice President for Cox Communications. "We're looking forward to a broader promotional reach of the airports' assets."