SALE-ebrate 2018! With Southwest's Special Low Fares
January 2, 0201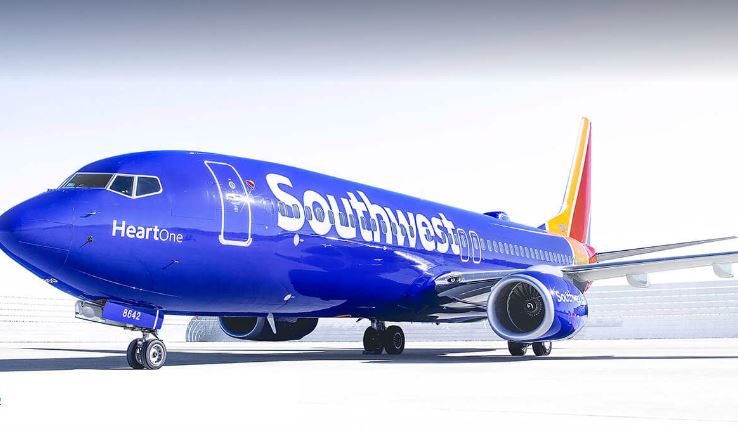 To ring in the new year, Southwest Airlines is having a SALE-ebrate 2018 special with low fares on flights between Tucson and three destinations. Fly to San Diego for as low as $69 each way. Or go to Los Angeles for $80. And Las Vegas is priced from $107.
These fares require purchase 21 days in advance of departure and must be booked by 11:59 p.m. (in the time zone of the originating city) on January 25. Lowest fares not available to/from San Diego and Los Angeles on Fridays and Sundays or to/from Las Vegas on Thursdays, Fridays or Saturdays. These fares can be combined with regular fares to reduce the overall cost of a round trip.
Tickets are nonrefundable. Available seats are limited and other restrictions apply.
Click below for details or to book: