Tucson Airport Authority Hires Kim Allison as Vice President and Chief Financial Officer
March 28, 2023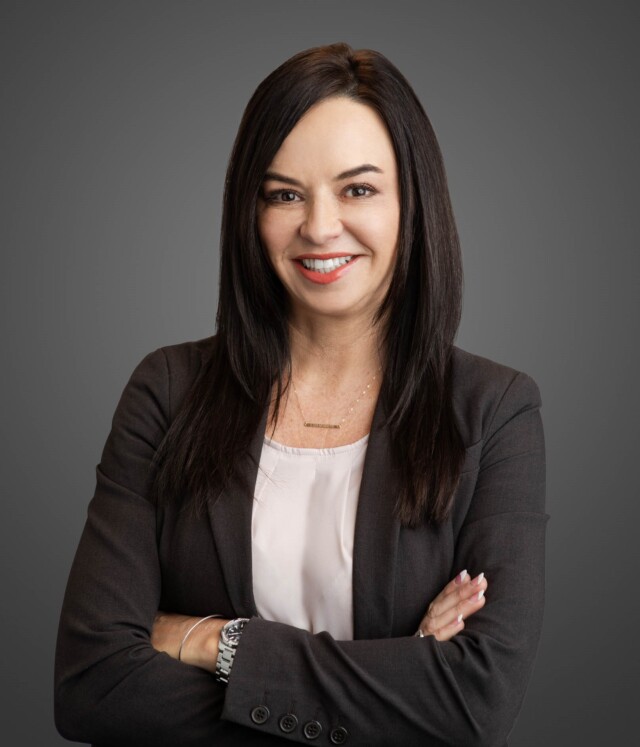 The Tucson Airport Authority (TAA) is proud to announce the hiring of Kim Allison as Vice President and Chief Financial Officer (CFO). As Vice President, Allison will join the TAA's Executive Team in leading the oversight and administration of Tucson International Airport (TUS) and Ryan Airfield (RYN).
In her role as CFO, Allison will oversee the Finance Department, including grant programs, regulatory compliance, accounting functions, and financial planning and analysis for the TAA. Before joining the organization, she was the CFO for Gulfport Biloxi International Airport (GPT).
"The TAA continues to accelerate our performance by attracting top talent like Kim Allison," said TAA President and CEO Danette Bewley. "She comes to this organization with the skillset and experience that we expect from our executive leadership."
Allison, a Certified Public Accountant (CPA), served as President of the Gulf Coast Chapter of the Mississippi Society of CPAs. That regional position established her as an organizer of like-minded professionals and a mentor to young individuals with aspirations of a career in finance. Allison continues to serve on the Advisory Board of the University of Southern Mississippi's School of Accountancy, where she earned her degree in Accounting.
She has two grown children and two Yorkies. Allison loves to play tennis and is sure to make the most of Southern Arizona's trail system through her enjoyment of hiking.