TAA Board Elects Taunya Villicana Chair
January 27, 2020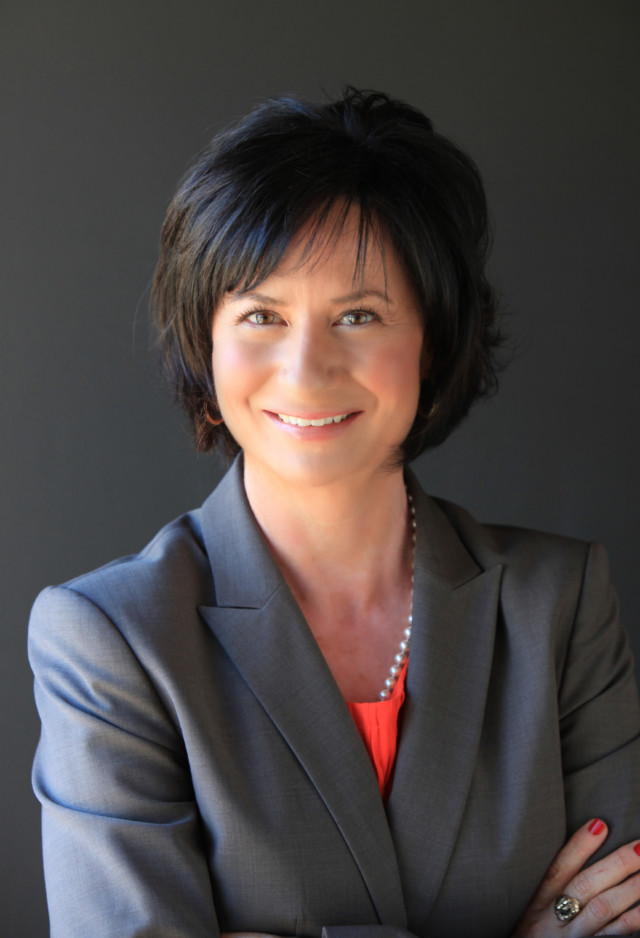 Led by Chair Taunya Villicana, new officers took their seats Monday (January 27) on the Board of Directors of the Tucson Airport Authority, which is responsible for operating Tucson International Airport (TUS) and Ryan Airfield (RYN).
The Board's first meeting of the year followed the TAA's Annual Meeting at the Arizona Inn, during which members voted to add Mike Hammond and Phil Swaim to the Board, which this year will consist of nine voting members.
Villicana joined the TAA in 2010 and has served on the Board for the past four years. She is the CEO of Affinity Wealth Management, which she co-founded in 2003. Villicana is a native Tucsonan and proud graduate of the Sunnyside Unified School District, where she earned the Regents Scholarship and attended Arizona State University.
With more than 20 years' experience in financial planning, she began her career with Merrill Lynch before being recruited by Dean Witter in 1996 and then Morgan Stanley before co-founding her own firm.
Villicana remains actively involved with the Sunnyside Unified School District Foundation, serving on the Board the past 16 years. She is currently the Vice President.
"With many recent successes, this is an exciting time for the Tucson Airport Authority," Villicana said. "I look forward to our airports' seizing and capitalizing on the opportunities we have ahead of us."
Villicana takes over leadership of the TAA Board from Lisa Lovallo, Vice President and Market Manager for Cox Southern Arizona, who has been chair the past two years. Lovallo remains on the Board for another year as a non-voting ex-officio director.
The other officers on the TAA Board this year are:
Vice Chair Bruce Dusenberry, president of Horizon Moving Group
Treasurer William Assenmacher, CEO of CAID Industries, Inc.
Secretary Rob Draper, president and dealer principal of O'Rielly Motor Co. and O'Rielly Chevrolet, Inc.
Continuing directors on the Board are:
Judy Rich, president and CEO of TMC HealthCare and Tucson Medical Center
Keri Silvyn, partner with Lazarus & Silvyn, P.C.
Kathy Ward, principal in GV Strategic Advisors.
The two new directors are:
Mike Hammond, founder and principal of Cushman & Wakefield/PICOR Commercial Real Estate Services, and a TAA member since 2012
Phil Swaim, president of Swaim Associates Ltd. architects, and a TAA member since 2013
The TAA was created as a non-profit self-sustaining organization by state charter 1948. Its original founders were Tucson business leaders who took the lead after Tucson city officials determined operating an airport would be a costly expense of taxpayer dollars. The TAA receives no local tax dollars and funds its operations through fees paid users of the airports.
As part of the annual meeting, active members of the TAA elect a Board of Directors consisting of at least seven but not more than 11 people. Terms, which are typically staggered, are for three years with each member serving up to two terms.