Fueling Our Economy and Community Partnership
February 20, 2023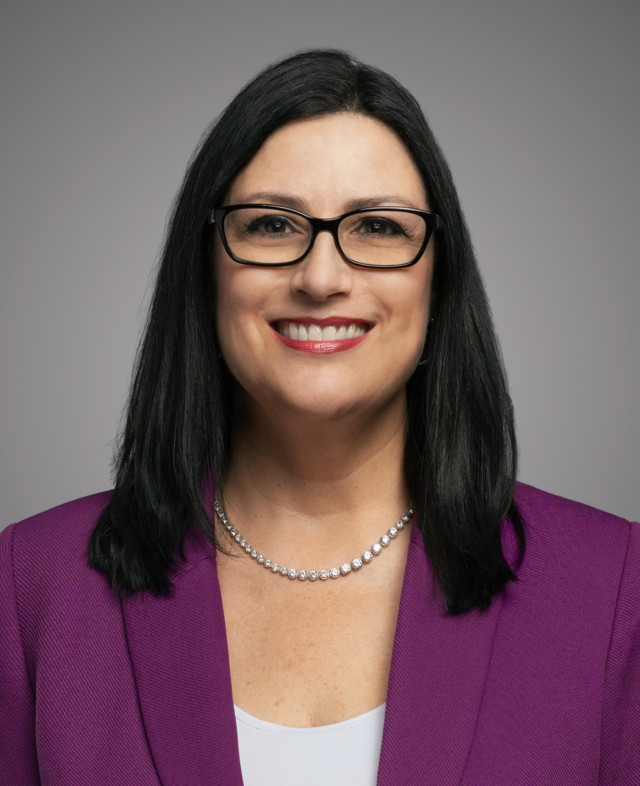 The Tucson Airport Authority (TAA) is a regional asset and community partner and serves the community in ways that may not always be obvious.
As the operator of Tucson International Airport (TUS) and Ryan Airfield (RYN), the organization has a critical role to manage, operate, maintain, and develop Tucson International Airport (TUS) and Ryan Airfield (RYN) as a self-sustaining airport system.  This was never more evident than during the COVID-19 pandemic.  At the onset of the pandemic, a mere handful of commercial service flights operated at TUS in March of 2020.  Through discussions with the airlines, flight restoration efforts in 2020, 2021 and 2022 led to a 90% recovery of commercial air service.
TUS connects the southern Arizona region to the communities of the world, and boasts air service from American Airlines, Alaska Airlines, Delta Air Lines, Southwest Airlines, Sun Country Airlines and United Airlines, and as of late 2022, Flair Airlines, a Canadian airline with nonstop flights to/from Canada. Our new international air service from TUS serves as the exclusive U.S. destination from four of the five Canadian airports. With seven airlines, our airport makes easy one-stop connections to more than 310 cities around the world offering nonstop service to 21 destinations across the United States and Canada. TUS is positioned to leverage recovery, expanded local marketing efforts, and an aggressive air service development plan to restore air service to levels experienced prior to the pandemic and expand service to new destinations.
TUS is more than just a transportation hub; it is a fulcrum for regional prosperity, fueling the southern Arizona economy and community without depending on local tax dollars. According to a 2021 Arizona Department of Transportation study, TUS has an annual economic impact of $8.3B for the community. This includes $4.9 billion in on-airport activities and $805.7 million in visitor spending. Additionally, for every 100 direct jobs, TUS supports an additional 72 jobs in Arizona. Employing 45,785 part-time and full-time employees, TUS paid $2.5 billion to workers in wages and benefits in 2021.
Beyond transportation, the TAA is invested in our community's safety. Unfortunately, airports are potential hubs for human trafficking, a crime that involves compelling or coercing a person to provide labor or services, or to engage in commercial sex acts.  To combat human trafficking, the U.S. Department of Homeland Security (DHS) and U.S. Department of Transportation (DOT) work with public and private sector stakeholders to empower transportation employees and the traveling public to recognize and report possible instances of human trafficking.  To support this important initiative, TUS was the first airport in Arizona to be an official partner of the DHS and its aviation-specific anti-human trafficking efforts through the Blue Lightning Initiative (BLI).  In 2022, more than 1,300 individuals, including staff and security personnel at TUS, received anti-human trafficking training.
Raising awareness of local needs within our Southern Arizona communities, the Airport Employee Community Effort (AECE), a TAA employee-managed group that partners with local nonprofits to raise money, donated $18,800 to 16 different charities and local nonprofits including Sol Dog Lodge and the Ronald McDonald House Charities of Southern Arizona.
Moving into 2023, I am excited to share that the TAA will celebrate 75 years as an independent organization.  The TAA will remain steadfast in its efforts to fuel both the economy and the community by providing a sustainable airport system and constantly pursuing initiatives that promote and grow business opportunities. We're "Nonstop for Tucson" because when our airport thrives, our community thrives.
Sincerely,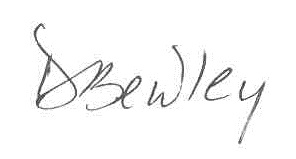 Danette Bewley, A.A.E.
TAA President and CEO