Richie's Café Opens at Ryan Airfield
July 7, 2017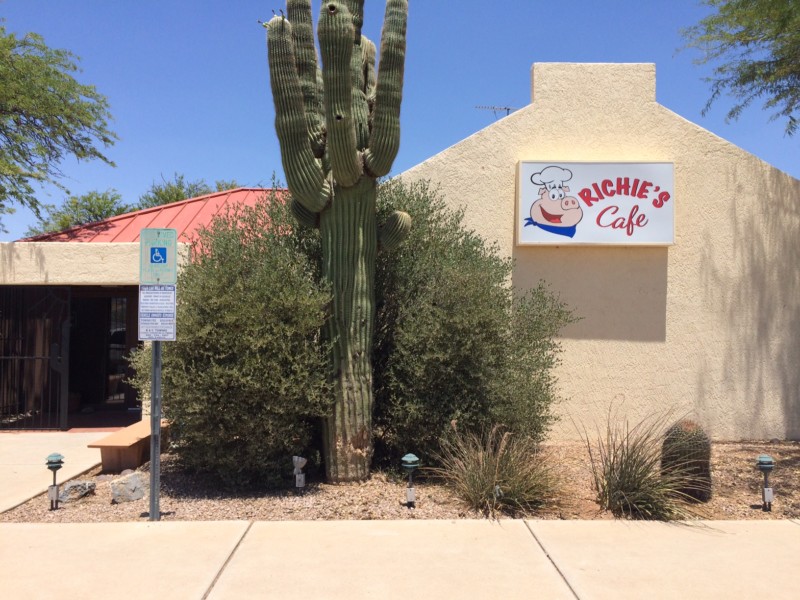 Visitors at Ryan Airfield now have a new place to eat and drink now that Richie's Café is open.
The new restaurant, which is owned and operated by Richard Flory, is open for breakfast and lunch from 6 a.m. to 2 p.m., daily except on Christmas. Richie's features generous portions of homemade comfort food at reasonable prices. They're also available for catering and after-hours events.
The restaurant is accessible from both the landside, at 9700 E. Ajo Highway, or airside where general aviation pilots can taxi up and park right outside the door.
Call Richie's Café at (520) 444-7467
View the menu here.