More COVID-19 Travel Information:
TUS Cares / What to Expect at the Airport
Airline Updates and Info for TUS
COVID-19 Travel Questions Answered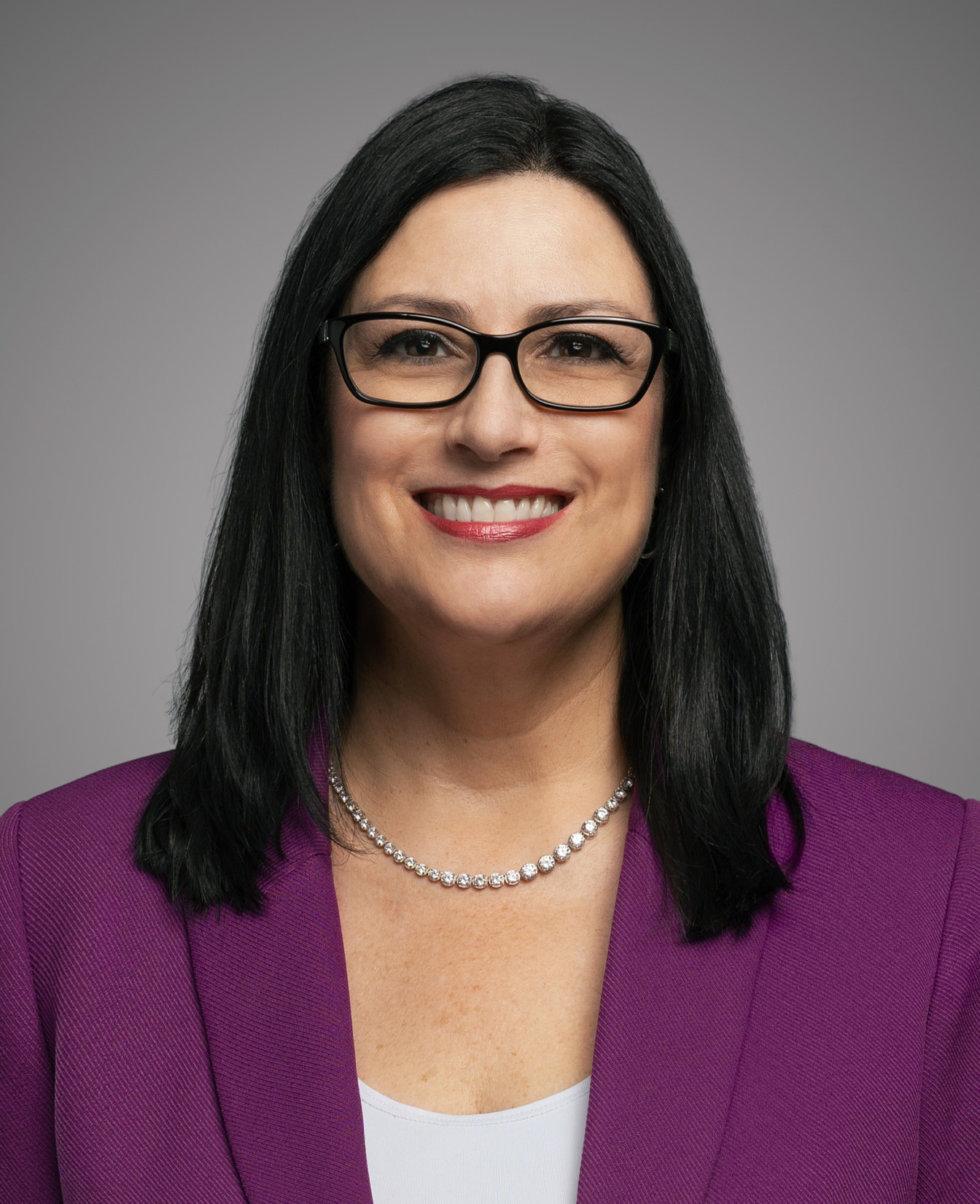 If you are getting ready to fly soon, welcome back to Tucson International Airport (TUS)! We sincerely appreciate the trust and confidence you are placing in us to provide you with a safe and enjoyable journey and customer experience.
I say that on behalf of our team at the Tucson Airport Authority as well as our partners and the employees from the airlines that serve our community, the restaurants and shops, rental car companies, parking operators, ground transportation providers, and the federal agencies who have all worked diligently to provide you with a clean and sanitized facility and ensure you receive excellent customer service while transiting through TUS.
It is gratifying to see more people returning to our airport to travel. As more people receive their vaccine, we hope to see even more passengers return.
While we transition into a post-COVID-19 world, it is important to remain vigilant and ensure we operate TUS keeping safety top of mind. That said, I must point out that airports are regulated by the federal government and in some cases, restrictions may differ between the airport and a local jurisdiction, i.e., mask mandates. In addition, airline operators may have their own requirements. For these reasons, it is always a good practice to check with your airline and these pages about TUS before you travel to ensure you understand current regulations.
The TAA Team updates information on these pages on a daily basis, including a separate page here with answers to the latest questions we've received.
Whether you are a Southern Arizonan or a visitor planning to come to the open spaces of our beautiful Sonoran Desert, please know that as you consider your decision to fly our primary concern will always be your safety.
If your travel plans are for next week, next month or further into the future, we look forward to welcoming you back to TUS. In the meantime, stay safe and well even if you are not traveling.
Thank you,
Danette Bewley
President & CEO
Tucson Airport Authority
Latest Updates – January 16, 2022
Airlines are readjusting schedules in early 2022. The latest information is here.
New requirements for arriving international travelers are updated in the answers to question 4 and 5 here.
A walk-in COVID-19 vaccination clinic is open in the terminal 10 a.m.-3 p.m. Mondays, Thursdays and Fridays behind carousel 7 in baggage claim on the lower level. More here.
COVID-19 tests are available in the terminal at TUS. Passengers can choose to take either a free PCR test with results in 24-48 hours or a rapid antigen test for $79 with results in an hour or less – or take both tests. More here.
Curbside bag check has been reinstated by American Airlines using a third-party vendor. There is a $3 per bag convenience fee (plus any applicable airline bag fees). Other airlines still require bags be checked at their counters inside the terminal.
Food concessions at TUS now offer online contactless ordering, payment and pick up. (Ready to try it out? Connect here.) More information about food and retail shops in the terminal is here.
The Military Lounge at TUS has been thoroughly cleaned, restocked and reopened to limited capacity of traveling active duty military personnel only. (More here.)