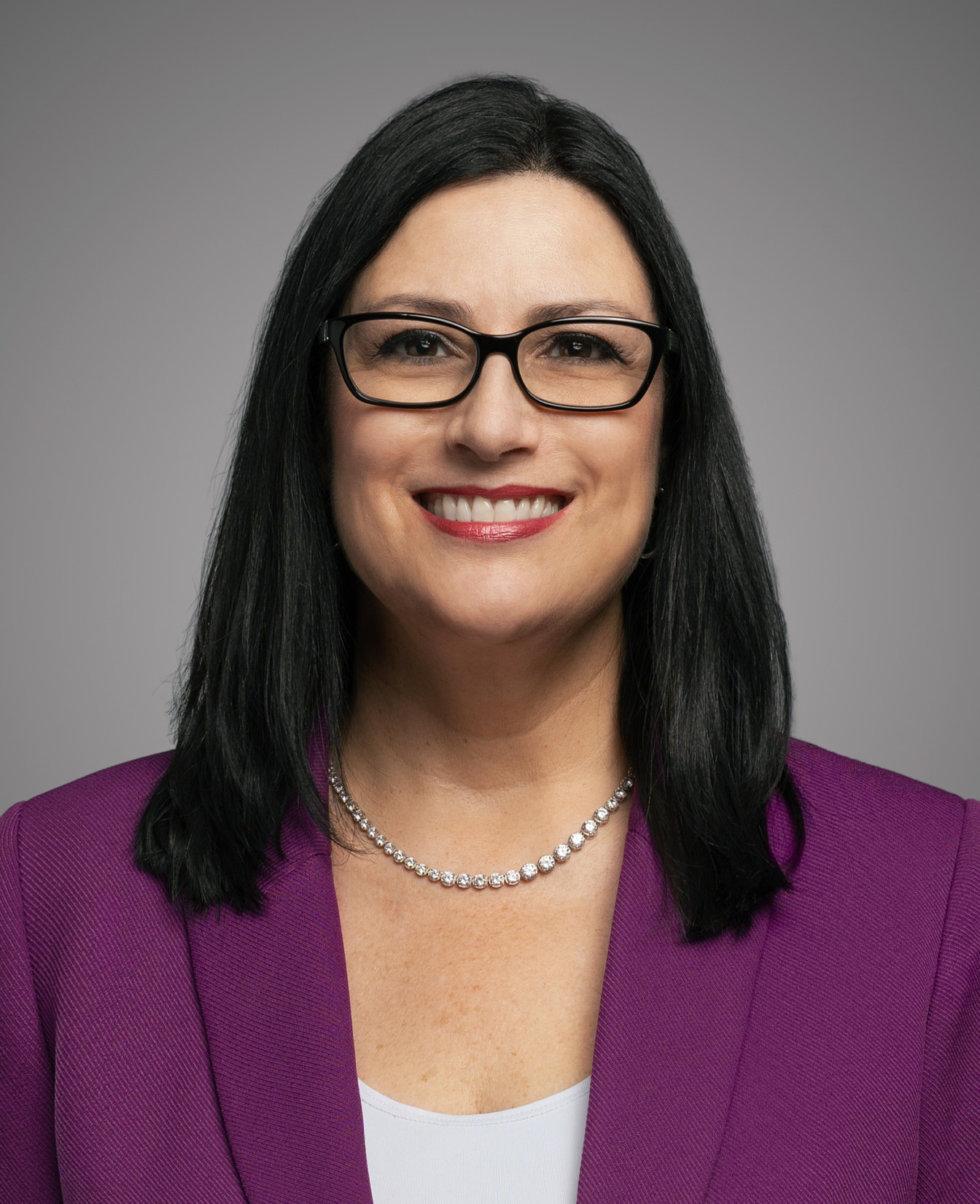 If you are flying soon, welcome back to Tucson International Airport (TUS)!
Whether you are a Southern Arizonan or a visitor planning to come to our beautiful Sonoran Desert, please know your safety is our primary concern as you consider your decision to fly. That said, this page has been developed to provide you with current information about what to expect as you travel through TUS and on to your flight.
The Tucson Airport Authority, and its employees, as well as the many employees who work for the airlines, airport restaurants and shops, rental car companies, parking lots, ground transportation providers and federal agencies are committed to your safety and well-being.  We want your journey through TUS, a clean and sanitized facility, to be smooth and enjoyable, and for you to choose to fly TUS in the future.
I understand the impacts of the COVID-19 emergency will change how you travel. If your travel plans are for next week, next month or later, we look forward to seeing you and welcoming you back to TUS. In the meantime, stay safe and well.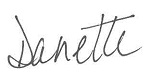 Danette Bewley
President & CEO
Tucson Airport Authority
Latest Updates – May 26, 2020
Future airline schedule summaries are updated for American, Delta and Frontier. (Read more in TUS Airlines Schedules.)
With the Memorial Day holiday weekend, TSA is instituting some new procedures to limit person-to-person contact at the checkpoints that include requiring food be put in a clear plastic bag and screened separately, and passengers being asked to step outside the checkpoint area to remove prohibited items from carry-on baggage that has caused an alarm and then to restart the screening process. (Read more in the question about TSA changes in the TUS COVID-19 Travel FAQs)
Arizona's stay-at-home order, including a requirement for passengers arriving from New York, New Jersey and Connecticut to self-quarantine themselves, expired on May 15 and is no longer in effect.
Airlines at TUS are requiring passengers and flight crews to wear face coverings starting this month, per CDC guidelines. (Read more in TUS Airlines Schedules.)
Airport, TSA and airline employees are required to wear face coverings while on duty.
What to Expect Traveling Through TUS
---