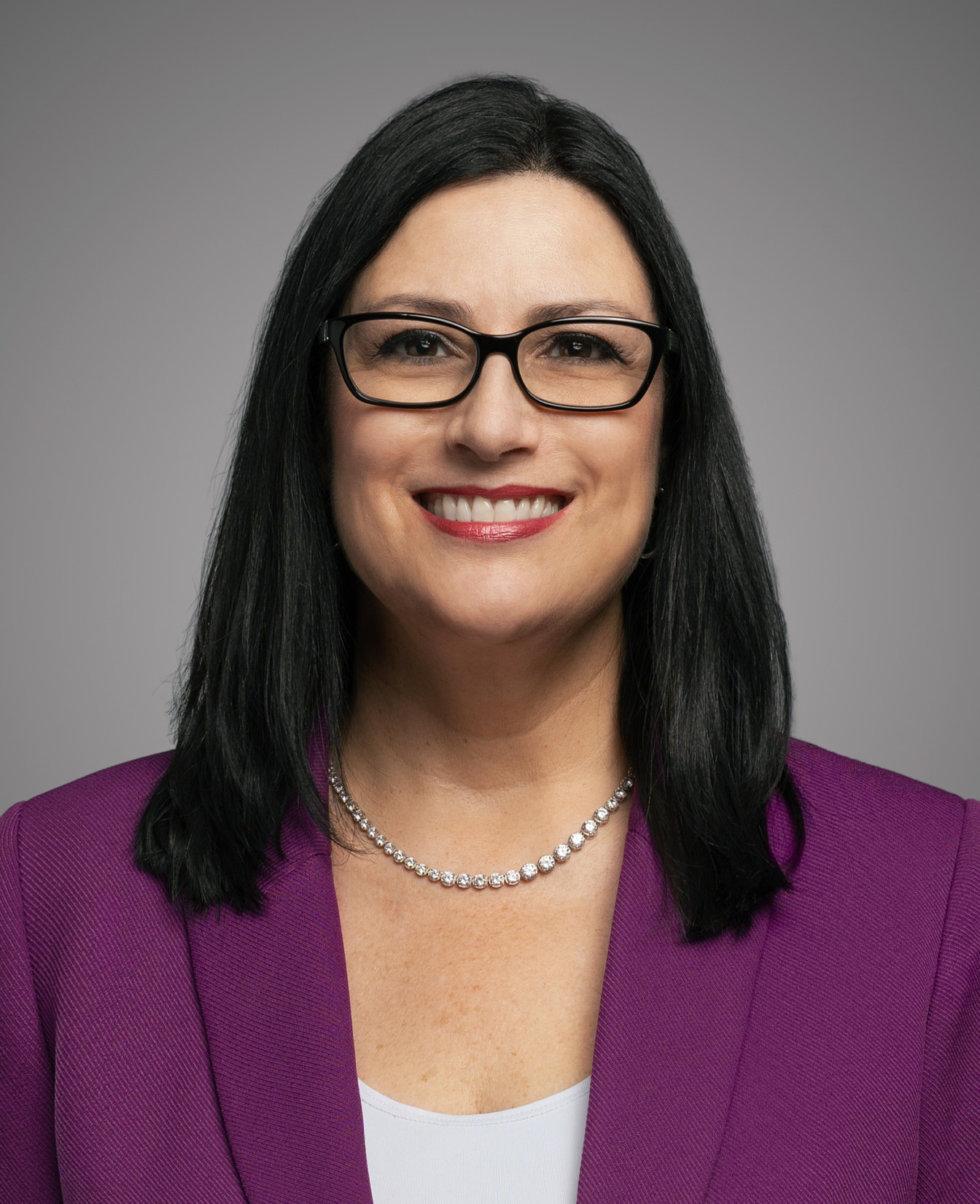 If you are flying soon, welcome back to Tucson International Airport (TUS)!
Whether you are a Southern Arizonan or a visitor planning to come to the open spaces of our beautiful Sonoran Desert, please know your safety is our primary concern as you consider your decision to fly. That said, this page has been developed to provide you with current information about what to expect as you travel through TUS and on to your flight.
The Tucson Airport Authority, and its employees, as well as the many employees who work for the airlines, airport restaurants and shops, rental car companies, parking lots, ground transportation providers and federal agencies are committed to your safety and well-being.  We want your journey through TUS, a clean and sanitized facility, to be smooth and enjoyable, and for you to choose to fly TUS in the future.
I understand the impacts of the COVID-19 emergency will change how you travel. If your travel plans are for next week, next month or later, we look forward to seeing you and welcoming you back to TUS. In the meantime, stay safe and well.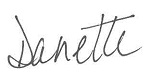 Danette Bewley
President & CEO
Tucson Airport Authority
Latest Updates – October 28, 2020
What to Expect Traveling Through TUS
Jump to these topics:
TUS Cares-At the Airport Airlines Schedules Airline Safety