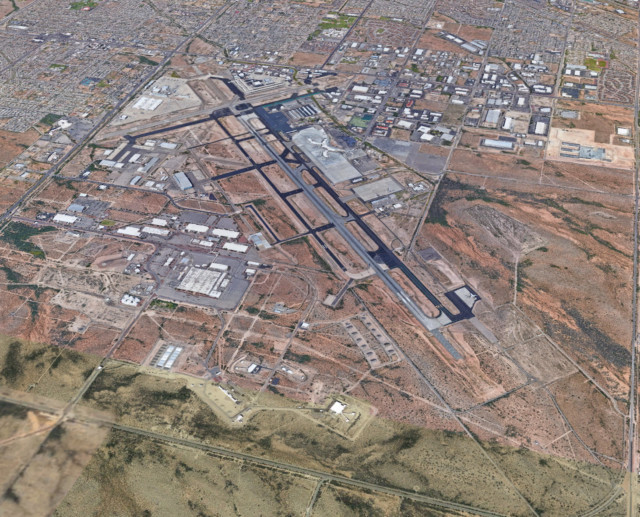 Property Administrator Opening!
---
New things are happening at the Tucson Airport Authority! Join us on the next leg of our journey!
---
TAA is in search of a high energy, experienced Property Administrator who is interested in applying their knowledge in property administration and real estate in a new and meaningful way. The ideal candidate will have a deep background in the commercial real estate industry with an instinct for building relationships and finding creative solutions to business challenges.
Expected hiring range is $57,783 – $69,340 with a great benefits package.