october 21, 2020
Tucson International Airport (TUS) is open and is taking additional precautions to help ensure the health safety of passengers, employees and others who use the airport. 
Employees of the Tucson Airport Authority (TAA), airlines, the Federal Aviation Administration (FAA), the Transportation Security Administration (TSA), U.S. Customs and Border Protection (CBP), food and retail shops, rental car companies, ground transportation providers and other tenants are continuing to report for work each day to fulfill Tucson International Airport's logistics role transporting passengers and cargo – including vital personnel and supplies during this emergency – and to support the training, air defense and homeland security missions of the 162nd Wing of the Arizona Air National Guard.

The Tucson Airport Authority has developed TUS Cares, a safety initiative in response to COVID-19. To learn more and get the latest information to help you prepare for your your next flight, click on the graphic above.
Jump to these topics:
Your Safety at TUS Airlines Schedules TUS Operational Changes
COVID-19 Travel FAQs Personal Precautions COVID-19 Resources
Everyone entering the terminal at Tucson International Airport (TUS) is required to wear a face covering over their nose and mouth, in accordance with public health recommendations  to slow the spread of the coronavirus. Visitors meeting arriving passengers are encouraged to wait in the Cell Phone Waiting lot and then pick them up at the curb outside Baggage Claim.  However, if you wish to come inside to meet arriving passengers, ensure you are wearing a face covering.
---
GBAC STAR Cleaning Accreditation Lands at TUS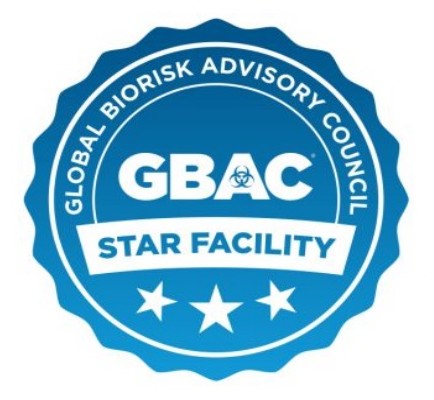 The Global Biorisk Advisory Council has awarded STAR™ accreditation to Tucson International Airport in recognition of its thorough approach to cleaning, disinfection, and infection prevention. The TAA sought the accreditation to demonstrate its commitment and dedication to protecting airport patrons and employees. TUS is just one of five airports in the world – and the first in the Western United States – to have received the accreditation. The others are Dallas/Fort Worth International, Palm Beach International, John Glenn Columbus International and Montréal-Trudeau International. Other venues, including sports stadiums, convention centers, hotels and commercial establishments have also been accredited.