Get Away to San Jose, Seattle or Portland With Fare Deals on Alaska
July 10, 2018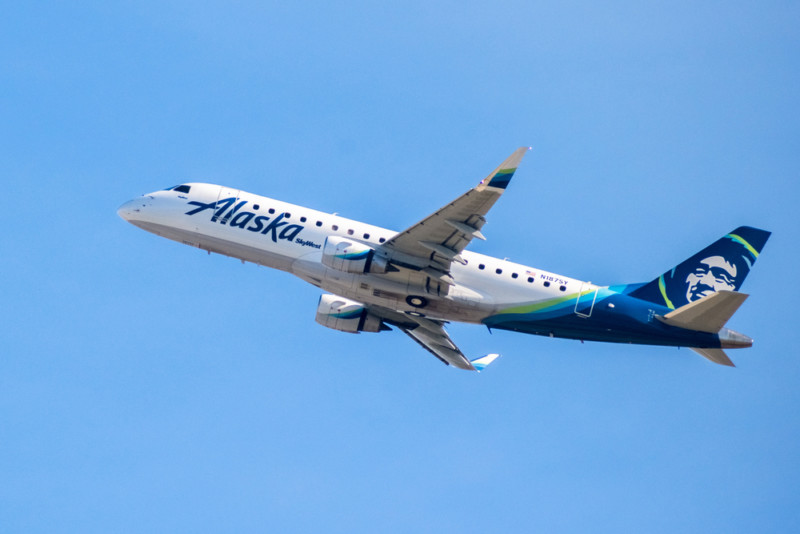 Get away to Portland or San Jose for as little as $139 one way or fly to Seattle for as little as $149 with special flight deals on Alaska Airlines.
Click here to see a calendar of days when these deals are available.
Purchase tickets by July 16. Seats are limited and other restrictions apply. Fares are non-refundable. Bag fees apply for checked baggage.
Please note, nonstop flights to/from Portland resume November 4.